US House of Reps Reveals Next Step Against Trump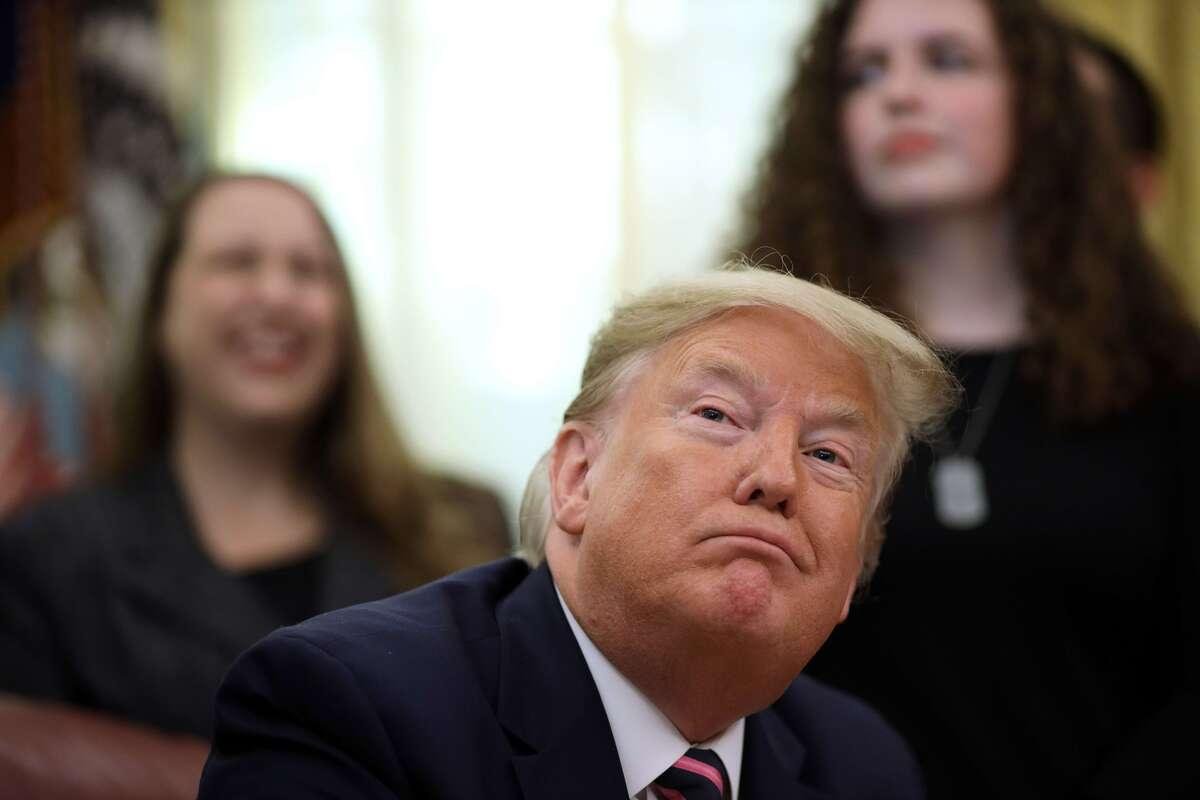 Democrats in the United States House of Representatives have revealed that they would be continuing with investigations into activities of President Donald Trump.
Naija News recalls that the US Senate acquitted Donald Trump of charges levelled against him by the House of Representatives.
The House of Reps had in December 2019 impeached Trump for Abuse of Power and Obstruction of Congress.
On Wednesday the Republican voted in favour of Trump, with the vote on Abuse of Power standing at 52-48 and Sen. Mitt Romney was the only Republican to vote to convict Trump.
On Obstruction of Congress, they voted 53-47 while Romney who convicted Trump on the Abuse of Power charge voted to acquit him on this charge.
Speaking to newsmen, House Judiciary Committee Chairman Jerry Nadler (D-N.Y.) said the House will continue its investigations into Trump's conduct.
According to Al Jazeera, Nadler said the House "will likely" order former national security adviser John Bolton to testify before the lawmakers.
Recall that John Bolton's yet to be released book was said to have exposed Trump's secret dealings with Ukraine.
The former NSA had agreed to comply with a Senate subpoena during the impeachment trial.
However, the Republican-dominated Senate voted against calling witnesses.
Nadler did not, however, give a timeline on when Bolton would be subpoenaed but maintained that a subpoena could come from the Judiciary or other investigative committees.
On if he was concern about possible political backlash for continuing investigation, Nadler said, "First of all, I think when you have a lawless president, you have to bring that to the fore and you have to spotlight that."