Why We Resuscitated Kwara Sports Festival 15 Years After — AbdulRazaq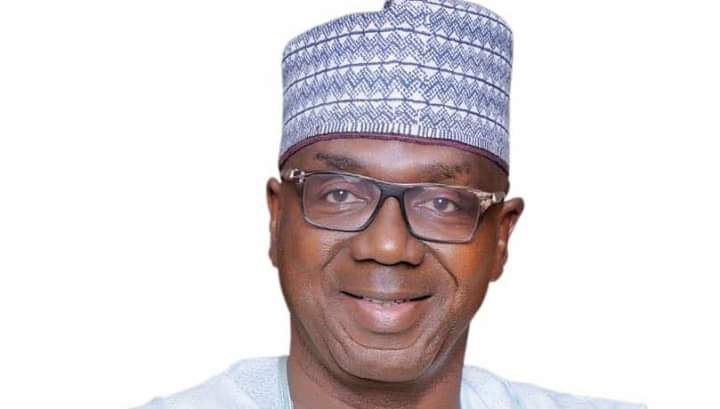 Kwara State Governor AbdulRahman AbdulRazaq has said he approved the resuscitation of the state annual sports festival as part of his belief in productive engagement of the youths to attain their full potentials.
The state is currently engrossed with excitement as contingents from across its 16 local governments participate in at least 26 games in the seventh Kwara State Sports Festival which was last held in 2005.
AbdulRazaq, who paid an unscheduled visit late Wednesday to the Kwara State Stadium Complex to watch some of the games, said such event would also help to promote talents and sportsmanship in the populace.
"The resuscitation of Kwara State Sports Festival hinges on the need to invest in the youths and sports. Hitherto, the state hired athletes to represent the state in festivals and we need to invest in ourselves and get the home-grown youths to take part in various sports events (nationwide and internationally)," he told reporters shortly after watching a photo finish (volleyball game) between Ilorin West and Offa.
AbdulRazaq also said the administration plans to upgrade some facilities in the sports complex in the 2020 fiscal year, especially the indoor hall, to provide the right environment for local talents to thrive.
"(There will be) renovation of the sports complex, investments in youth and sports. You will see a face-lift of the Indoor Sports Hall of the state stadium, a new squash court and renovation in all facets," he said, offering insights into what the sector should expect in the 2020 budget that was passed on Wednesday.
"It is a pity that we've allowed (sports) infrastructure to decay. But despite that we can see the zeal, commitment of the sportsmen and women as well as the officials. You can see that they want to participate in sports. So, we need to provide the enabling environment to do what they need to do."