How Do You Feel? Kcee Asked Mockers After Revealing His Bald Head (See Video)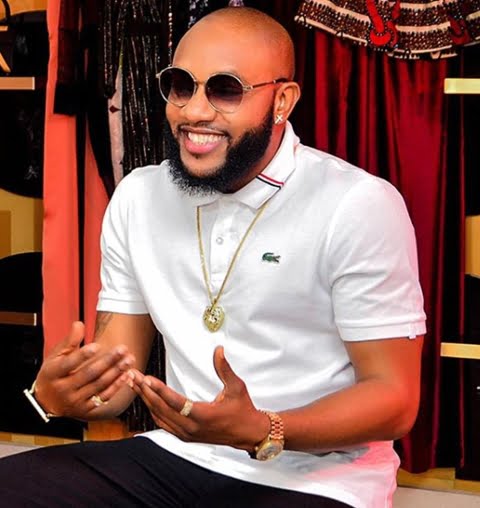 Limpopo crooner, Nigerian singer and songwriter, Kingsley Chinweike Okonkwo, popularly known as Kcee, has reacted to sayings that some celebrities, including himself, are hiding their baldness from their fans.
Naija News learnt that a few days ago, popular singer, Davido, who recently unfollowed his baby mama, Chioma, has mocked Kcee and other celebrities of their baldness, stating that they hide their bald head using wigs.
The former member of the Kc Presh group has posted on his Instagram page a video, asking mockers how they feel now that he has shown off his baldness.
See the video below;