Yakubu Gowon Shocks All, Says God 'Wanted' Nigeria-Biafra War To Happen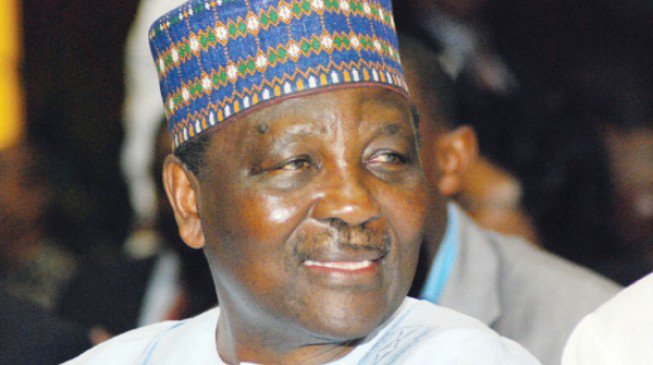 Yakubu Gowon, Nigeria's wartime Head of State, says the Nigeria-Biafra war was meant to be in spite of the efforts to prevent it.
Naija News reports that the General opened up on some inside details of what transpired before, during and after the nation's three-year civil war in a small version of "General Gowon's War Memoirs."
General Gowon said "God probably" wanted Biafra war to happen so that the agreement he and others got into during the Aburi conference would not strangle the country.
His words: "Today, with the benefit of hindsight, I believe honestly that that was fortuitous. God probably meant it to happen so that at least that agreement we got into in Aburi would not strangle the country. Which meant that Ojukwu could have easily decided to secede. And there is nothing that you could do with it because we had agreed to everything at Aburi, except of course when I put in that clause. That was the only additional thing that I added.
"Well, they can say that at Aburi, Ojukwu won the argument but as far as I was concerned, I was honest and sincere in dealing with this thing. There was no cover up in our decision and my feelings towards finding solution to the problem which required honesty and sincerity as well as carrying along all your colleagues in the interest of the country. Once that is broken, I am afraid I know my duty, I swore allegiance to defend the unity of the country, the sovereignty and the integrity of my country. And as a soldier, this is what I am supposed to do," General Gowon added.