Why I Joined Active Politics- President Buhari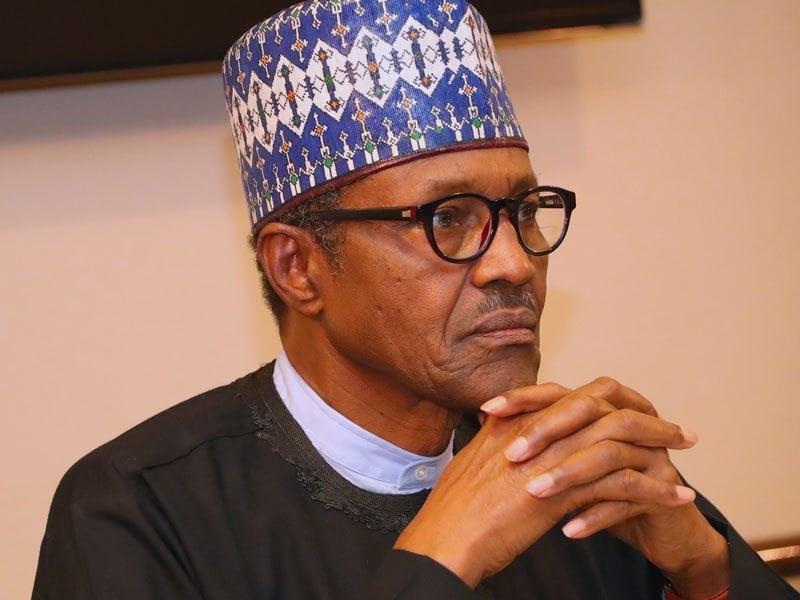 President Muhammadu Buhari, the President of Nigeria, West Africa,  says he joined active politics in Nigeria in order to serve with integrity.
Naija News reports that the President made this statement while speaking to the youths leaders of the ruling All Progressives Congress (APC), who paid him a visit at the statehouse on Saturday.
]
According to the President, this was the reason he decided to join active politics after he was incarcerated for two years in 1985 and nothing incriminating was found on him.
His words: "After I was released and nothing was found on me I took interest in politics. This is what pushed me into partisan politics; to serve with integrity. So I decided to try leadership as a civilian, after taking off the military uniform," President Buhari said
This online news platform understands that President Buhari is serving a second term in office as a democratically elected President.
The President's second term in office is tagged "Next Level" while his first term in office was talked "Change."