UK Reacts As Iran Fire Missiles At US Forces In Iraq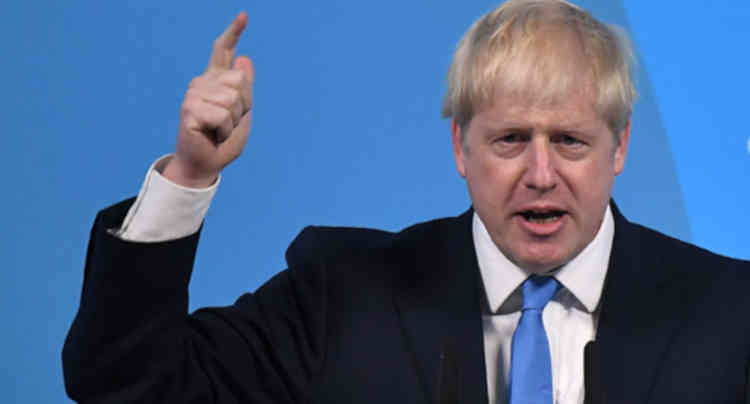 UK Takes Position On Iran Attacks
The British authorities have reacted to the latest twist in the military tension building up between the United States of America and Iran.
Britain in its reaction on Wednesday, condemned the missile attacks by Iran on Iraqi bases housing coalition military including US and UK forces.
Britain in a reaction through Foreign Secretary Dominic Raab, voiced concern over "reports of casualties" from the strikes.
"We condemn this attack on Iraqi military bases hosting Coalition – including British – forces.
"We are concerned by reports of casualties and use of ballistic missiles," he said.
It will be recalled Naija News earlier reported more than a dozen missiles have been fired by Iran at two Iraqi military bases hosting coalition including US troops.
The missiles were targeted at the Ain al-Assad base in Anbar province and a facility near Erbil's airport in northern Iraq very early Wednesday morning.
The missiles are believed to have been fired in retaliation for the killing of top Iranian commander Qassem Soleimani by the United States.
Source: Naija News