Presidency Tells Nigerians What To Do To Keep The Country United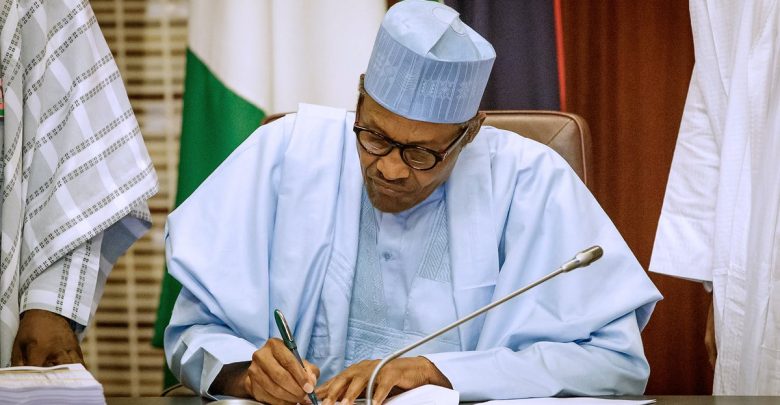 Nigerian Government Warns Nigerians Against Message Of Division By Religious Leaders
The federal government of Nigeria has warned all Nigerians especially religious leaders against instigating unnecessary fear on the increasing rate of insurgencies in the country.
According to the Senior Special Assistant to the President on Media and Publicity, Garba Shehu, who was reacting to an allegation of religious cleansing of  Christians in the  Northern part of the Country.
Naija News recalls that the Christian Association of Nigeria (CAN) had earlier begged the Federal Government to deploy every available resource for the rescue of all Christians held hostage by Boko Haram and Islamic State of West African Province (ISWAP) terrorists.
However, the government has assured the Christian body and Nigerian that security forces will continually work to ensure that those taken hostage by the insurgents will be returned safely to their families.
Speaking further, the government condemned some recent acts of terror, stressing that the motives by the insurgents to portray a message of religion only hinges on the fact that they want Nigerians to see their beliefs as a reason to turn against one another.
"The security forces of Nigeria are working continuously to return those taken hostage by Boko Haram to their families, friends and communities. In doing this, the government has full confidence in their ability to accomplish the task.
"On its own part, the government has condemned some of the appalling acts of terror, especially following the festive period. Yet, to continue to see these happenings solely in religious terms – removed from social, economic and environmental factors – simplifies complexities that must be heeded. Not seeing them as they should be is exactly what the terrorists and groups wish: they want Nigerians to see their beliefs as a reason to turn against one another.
Source: Naija News