EPL: English Premier League Results For Week 18 (Full Scores)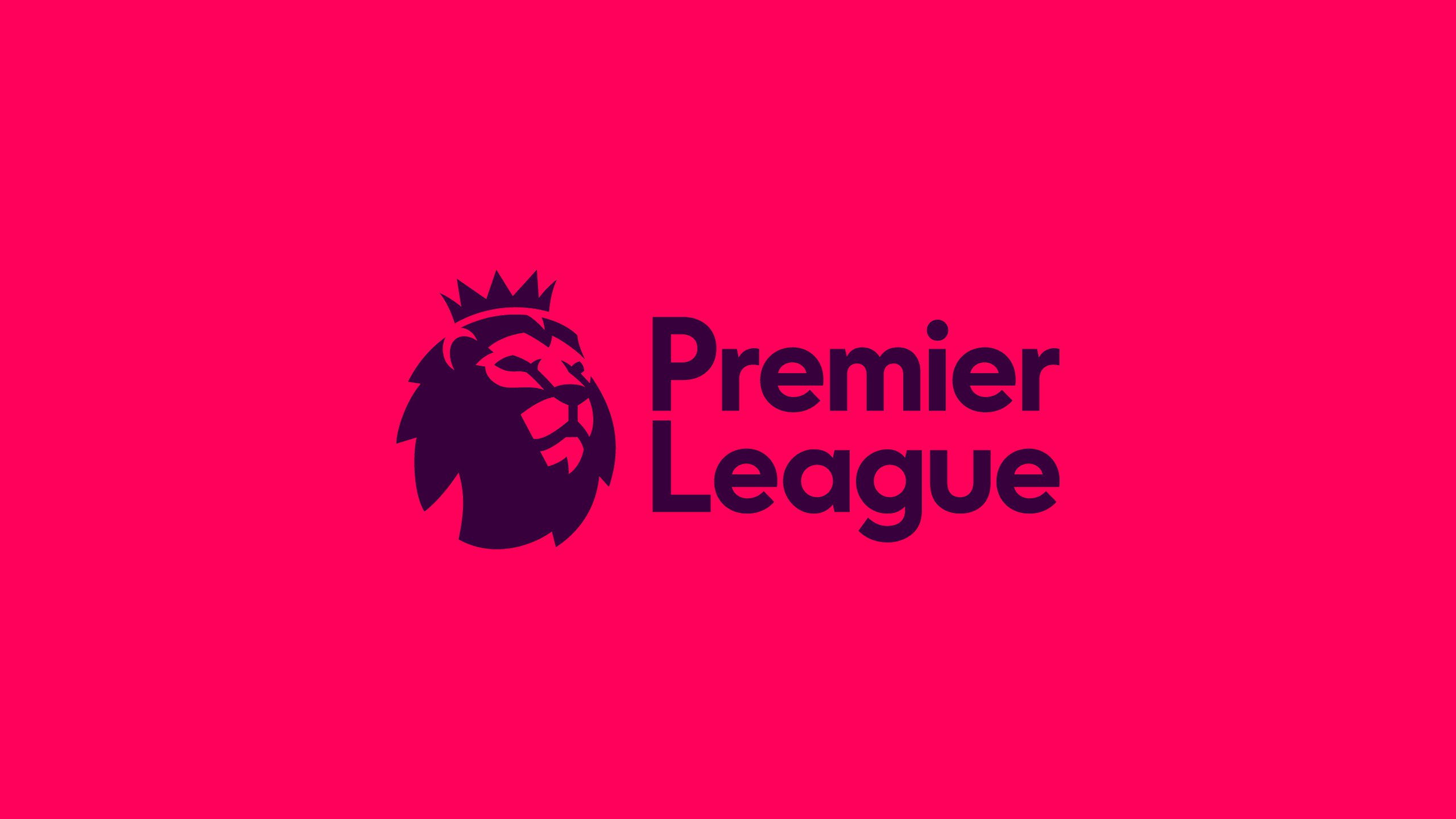 Jose Mourinho's Tottenham lost 2-0 at home to a Frank Lampard led Chelsea in the English Premier League (EPL) on Sunday.
Two goals from Willian before a straight red card for Son was enough to help Chelsea maintain their top four spot.
Meanwhile Manchester United gifted Watford their first home victory despite welcoming Paul Pogba back from injury.
Goals from Sarr and Deeney made sure United continued their poor against teams not traditionally known as the big six.
Premier League side Arsenal played a 0-0 draw with Everton, with interim manager Freddie Ljungberg fielding youngsters in his final game in charge follwoing the appointment of former Manchester City number two, Mikel Arteta.
Manchester defeated Leicester City 3-1 to close the gap on Liverpool who were away at the Club World Cup.
See Full EPL Scores Below:
West Ham vs Liverpool Postponed Time TBD
Saturday
Everton 0 vs 0 Arsenal Sat 21/12 01:30 pm
Newcastle 1 vs 0 Crystal Palace Sat 21/12 04:00 pm
Aston Villa 1 vs 3 Southampton Sat 21/12 04:00 pm
Norwich 1 vs 2 Wolves Sat 21/12 04:00 pm
Brighton 0 vs 1 Sheffield United Sat 21/12 04:00
Bournemouth 0 vs 1 Burnley FC Sat 21/12 04:00
Manchester City 3 vs 1 Leicester City Sat 21/12 06:30
Sunday
Watford 2 vs 0 Manchester United Sun 22/12 03:00
Tottenham 2 vs 0 Chelsea Sun 22/12 05:30