UEFA Champions League Results For Wednesday (Full Scores)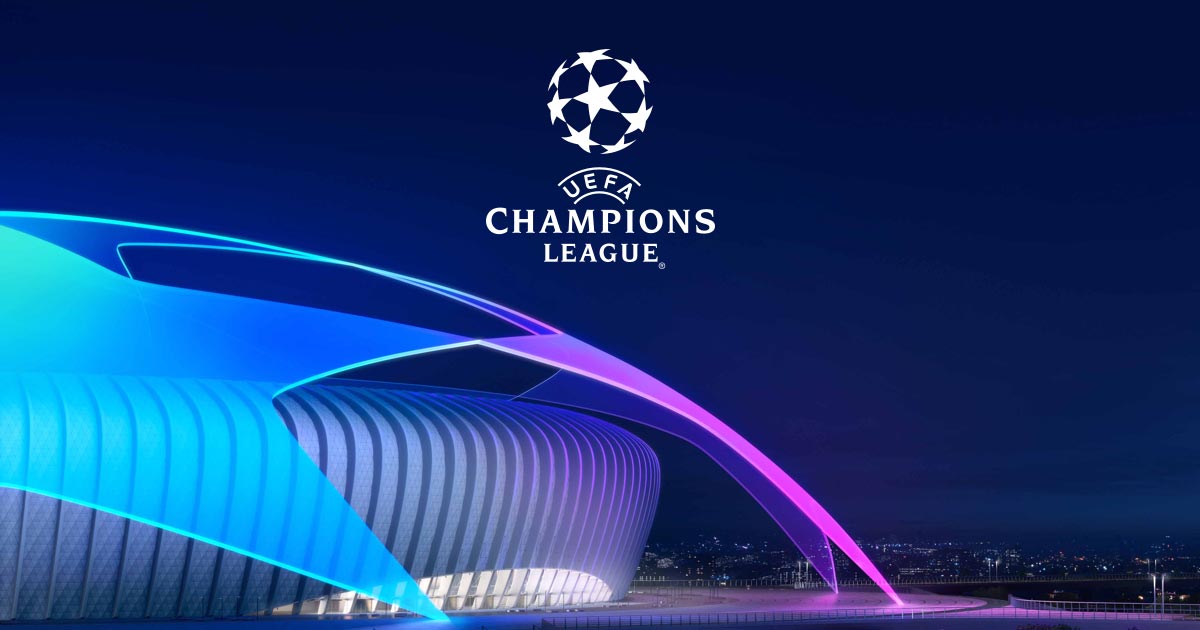 Chelsea qualification for the knockout stages of the UEFA Champions League will have to wait as Valencia succeeded in holding them to a 2-2 draw.
Both sides still have a chance to qualify for the knockout round going into the final match of the Champions League group stage.
Messi marked his 700th game for Barcelona by scoring his 613th goal to take the Catalan clubs to the next stage of the UCL.
He also provided assistance for Luis Suarez and Antoine Griezmann's goals.
While,  a brace from Lautaro Martinez and a goal from inform Romelu Lukaku was enough to keep Inter Milan in the driving seat to reach the next round of the Champions League.
Defending Champions, Liverpool would have to wait until the final game of the group stage to secure passage to the knock out round after playing out a 1-1 with crisis hit Napoli
See Champions League Results below:

Zenit St Petersburg 2-0 Lyon
Valencia 2-2 Chelsea
Genk 1-4 RB Salzburg
Liverpool 1-1 Napoli
Barcelona 3-1 Borussia Dortmund
Slavia Prague 1-3 Inter Milan
RB Leipzig 2-2 Benfica
Lille 0-2 Ajax