Explosion Hits Texas Chemical Plant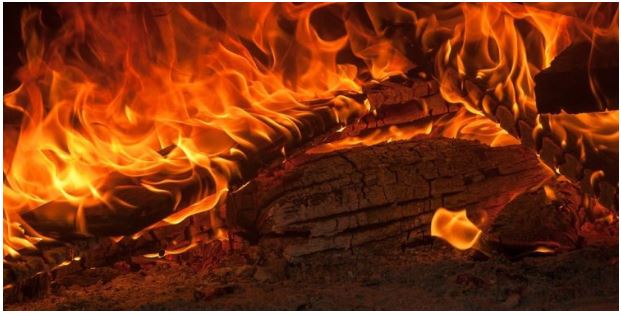 Three people have been killed as an explosion hit a chemical plant it in Port Neches, Texas, earlier today.
Naija News Understands that the explosion blew out windows at nearby homes, sending plumes of orange flames into the sky.
According to an eyewitness, Ryan Mathewson, who lives roughly two minutes from the plant in Port Neches, near Houston,  "We woke up to glass all over us and parts of the ceiling caved in, (and) doors blown in."The 25-year-old said he and his family were "shook up and scared" following the blast.
The Port Neches plant is around 85 miles (135 kilometers) from Houston.
More than 200 people work at the facility, according to TPC Group's company website.
The facility produces butadiene, a flammable gas used in the production of synthetic rubber, and other petrochemicals such as butane.