Busola Dakolo vs Fatoyinbo: Police Reveals Next Plan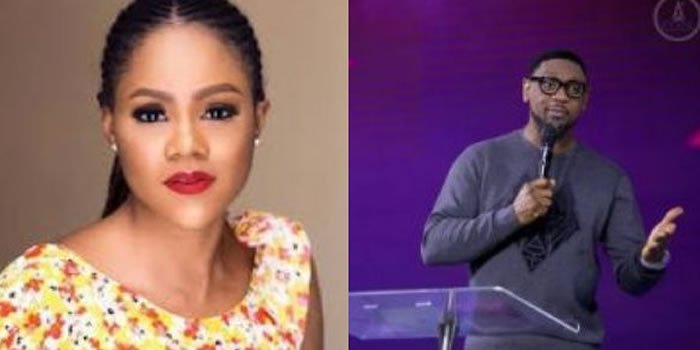 The Nigeria police have insisted that it would carry on with its investigation against the Senior Pastor of Commonwealth of Zion Assembly (COZA), Biodun Fatoyinbo, despite a court ruling.
Naija News reports that the High Court of the Federal Capital Territory, sitting at Bwari, had dismissed the sexual assault case filed by Busola Dakolo against Pastor Fatoyinbo.
The COZA pastor's legal team had in an objection filed at the court restated that Busola's claims were false and concocted.
Delivering judgement on Thursday, Justice Oathman A. Musa, held that the matter amounts to injustice and an abuse of judicial process.
Justice Musa held that the case was purely sentimental and empty.
The court awarded costs of N1,000,000 against Busola Dakolo and held that the fine should have been 10 times more but resisted because there are women with legitimate claims.
Busola Dakolo, through her legal team, has vowed to appeal the court's decision.
Reacting to the court ruling, the spokesperson of the Police, Frank Mba said that the court case was a civil one and therefore had no bearing on the Police probe.
He said: "The position of the law in Nigeria, which is very clear, is that a criminal investigation and prosecution can run concurrently with a civil litigation.
"Failure in one does not foreclose the other. And so, we are going on with our own case and when we are done, we will keep Nigerians posted."