Why I Built An Aeroplane House – Owner Reveals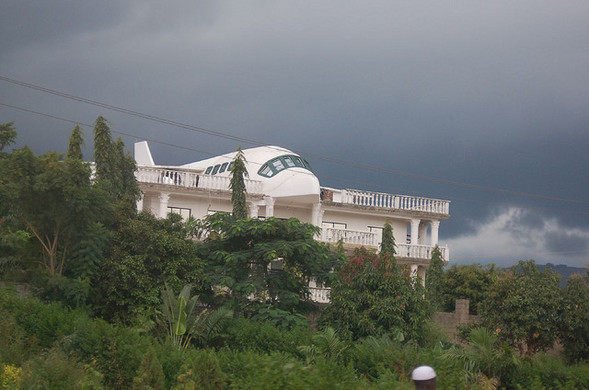 Abuja Airplane House is understood to be one of Abuja's finest architectural structures.
Naija News understands that the owner of the popular aeroplane house in Abuja has explained why he built it, a project which began in 1999.
Said Jammal revealed that his wife travels a lot, and to make her have the feeling of being on a journey, he built the edifice.
Speaking to BBC Pidgin, Said's son Mohammed revealed that the house will be a legacy his father will leave behind.
Here are the pictorial views of the building and the owner.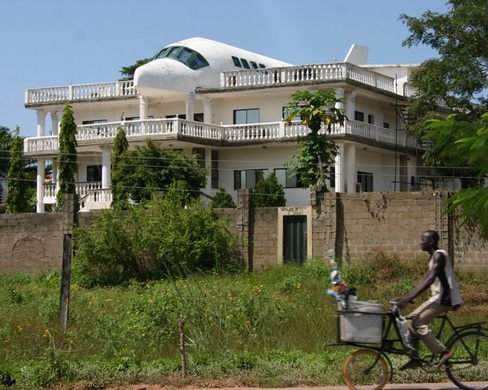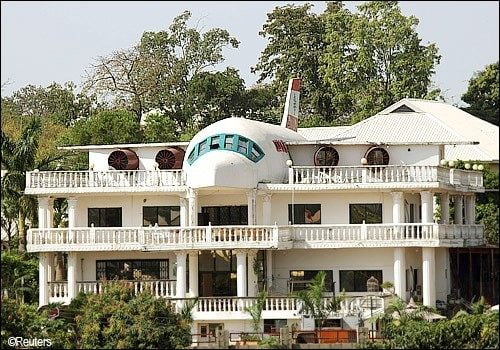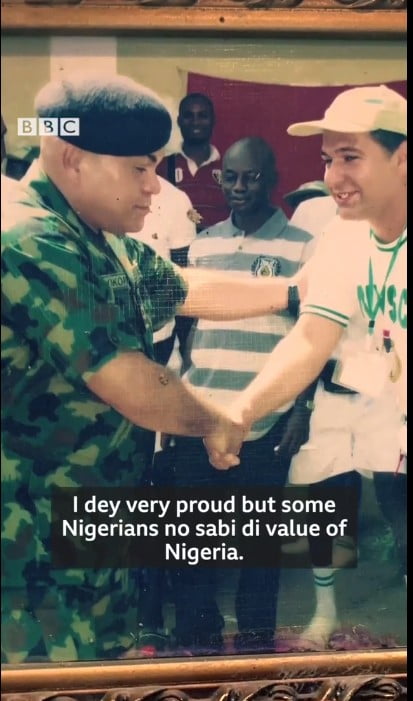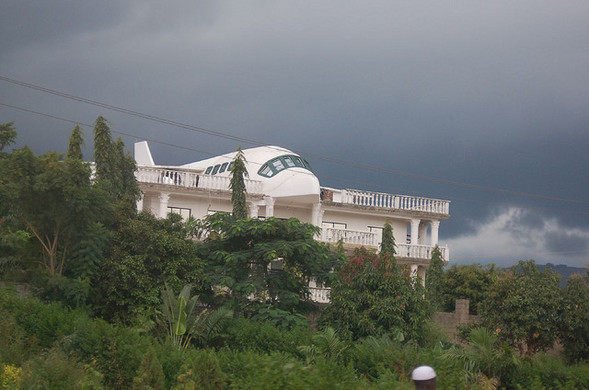 Source: Naija News