EPL: English Premier League Results For Week 12 (Full Scores)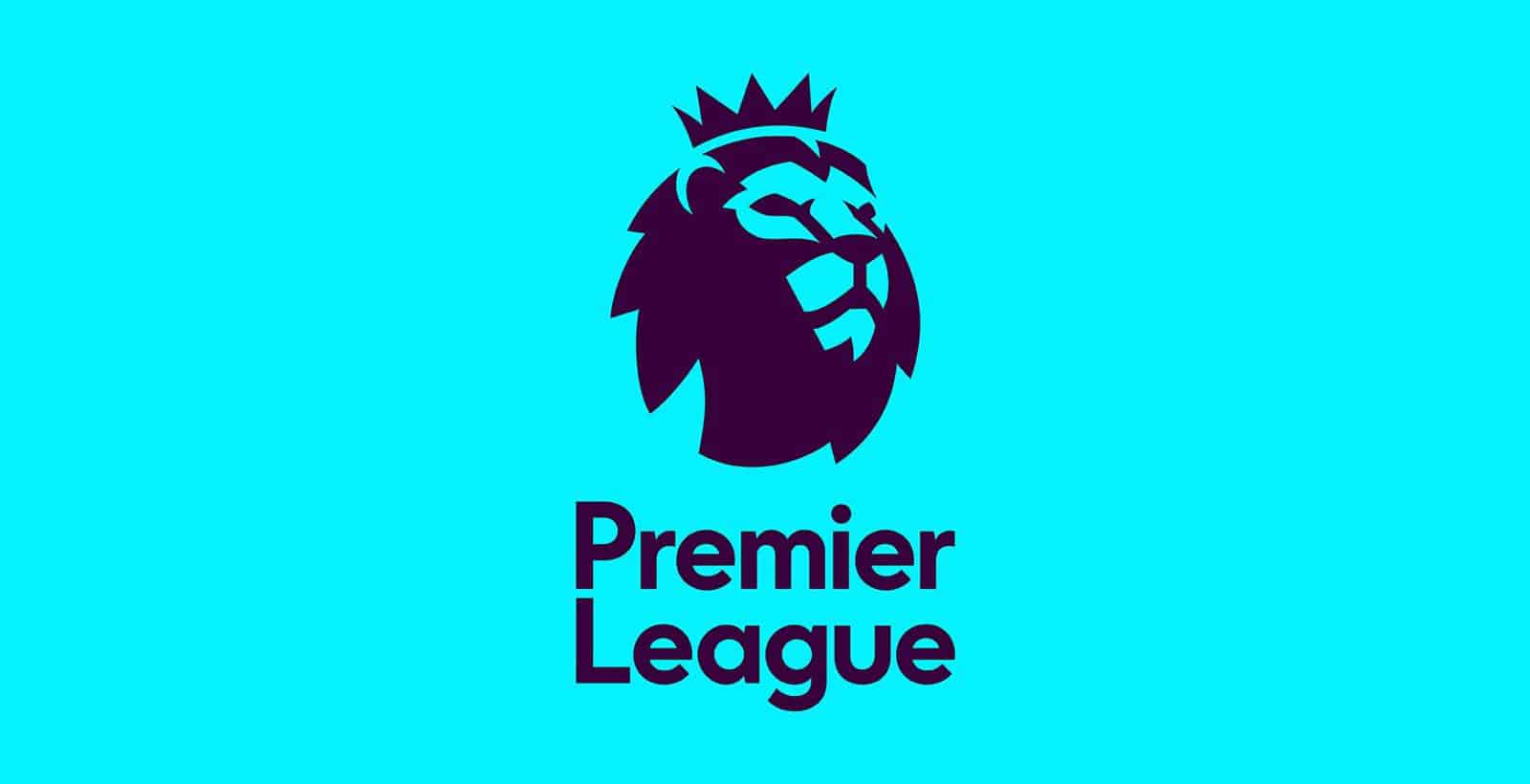 Liverpool has extended its lead at the top of the English Premier League (EPL) table after defeating defending champions Manchester City.
According to Opta, Pep Guardiola has lost to Jurgen Klopp more than any other manager and that run continued on Sunday evening.
Meanwhile, Arsenal's poor form doesn't seem to be ending soon with a 2-0 defeat at Leicester City piling more misery on Unai Emery's boys.
Chelsea, on the other hand, continued their impressive Premier League form when they defeated London neighbours Crystal Palace 2-0.
The Video Assistant Referee (VAR) uprooted more controversy in Tottenham's 1-1 draw with Sheffield United, while Manchester United easily brushed aside Brighton 3-1 at Old Trafford.
See Full EPL Results Below:
Friday
Norwich City 0 vs 2 Watford Fri 08/11 09:00 pm
Saturday
Chelsea 2 vs 0 Crystal Palace Sat 09/11 01:30 pm
Burnley FC 3 vs 0 West Ham Sat 09/11 04:00 pm
Newcastle 2 vs 1 Bournemouth Sat 09/11 04:00 pm
Southampton 1 vs 2 Everton Sat 09/11 04:00 pm
Tottenham Hotspur 1 vs 1 Sheffield Sat 09/11 04:00 pm
Leicester City 2 vs 0 Arsenal Sat 09/11 06:30 pm
Sunday
Wolves 2 vs 1 Aston Villa Sun 10/11 03:00 pm
Manchester United 3 vs 1 Brighton Sun 10/11 03:00 pm
Liverpool 3 vs 1 Manchester City Sun 10/11 05:30 pm