Four Dead, Several Injured As Cult Groups Clash In Rivers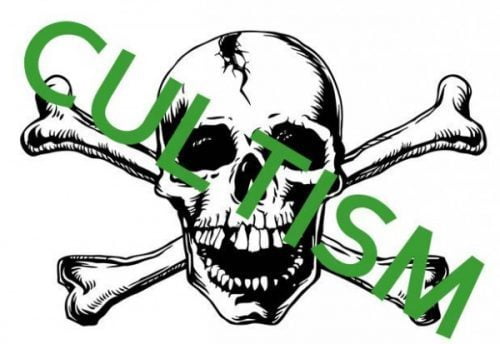 At least four persons have been feared dead while an unidentified number have been left injured during a clash between two rival cult groups in Rivers.
Naija News understands that many houses were also razed by the cult groups in their battle for supremacy.
The incident was reported to have occurred in the early hours of Monday, October 14, in Sime Etche communities in Etche Local Government Area of Rivers State.
While confirming the incident, the Spokesman of the state police command, Nnamdi Omoni, said nobody was killed as against the unconfirmed report obtained from a source who claimed four persons were killed.
The source revealed that the crash involved the members of Dey-gbam and Dey-well cult groups., and narrated that trouble started on Sunday evening following the murder of a cultist by an opposing gang.
Similarly, an eyewitness told newsmen that the killings later spread to other communities within Etche as the cult gang whose member was killed went on reprisal rampage across comunities in the area, resulting in the death of others.
The source said three of the other victims were killed in the early hours of Monday in Ulakwo, Igbodo and Mba communities of Etche LGA.
The source noted that many houses were also burnt down while residents of the communities have fled their homes for safety.