Boko Haram: Rights Group Accuses International NGOs Working With Insurgents In Borno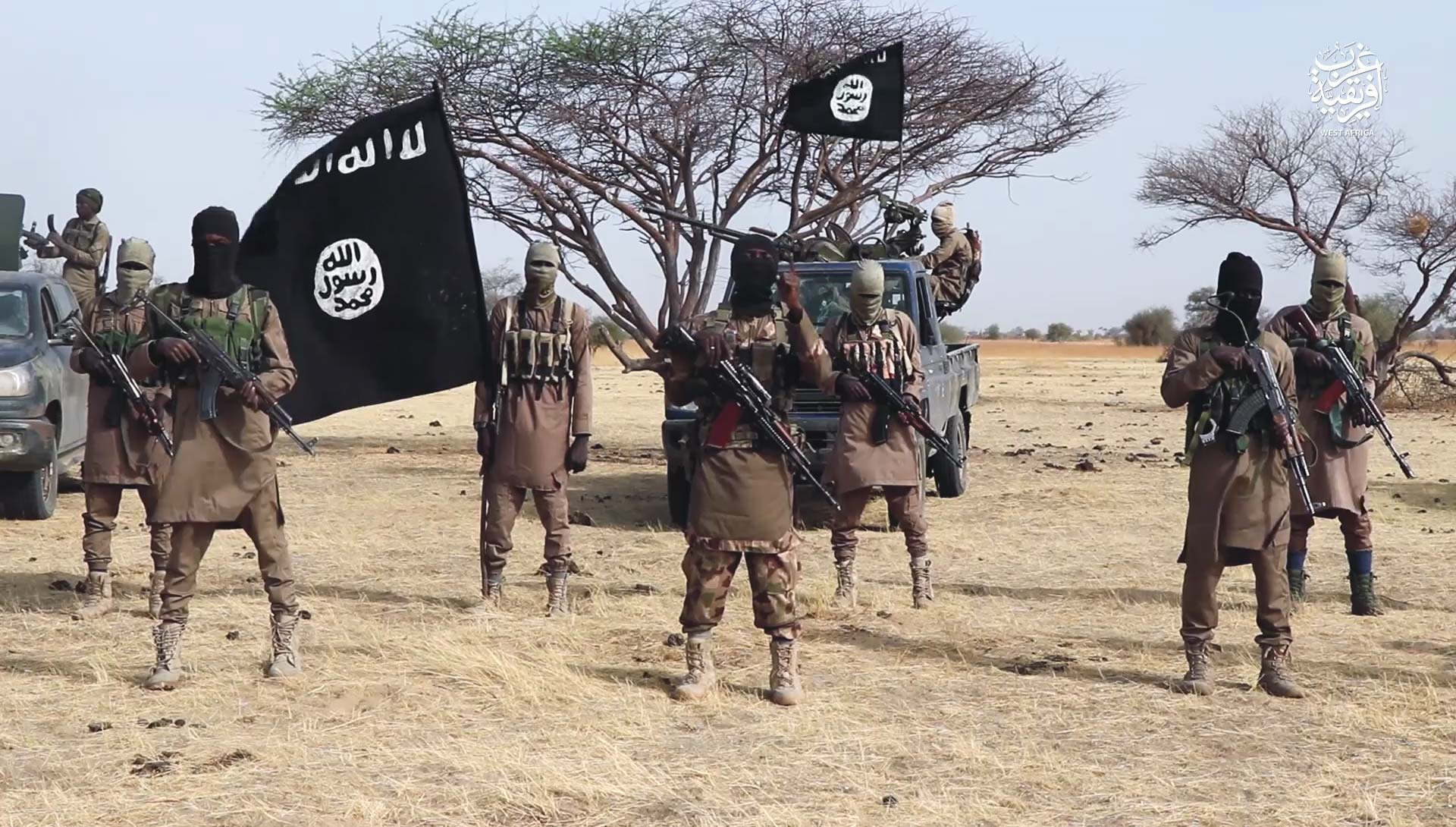 Nigeria over the years has been battling with insurgency, seeing numerous Nigerians lose their lives in the fight against terrorist attacks in the country.
The Coalition for Good Governance and Change, a Civil Rights group, has accused some international Non-Governmental Organisation, are passing classified military information to Boko Haram sect, thereby making the war against insurgency difficult.
The Civil Rights group, in its reaction to the allegation, charged the government to probe some of the international NGOs working in Borno State.
CGG claimed that the activities of some international NGOs in the northeastern part of the country are becoming very worrisome.
Princess Ajibola, the convener of CGG, accused the NGOs of helping terrorists out with their attacks against Nigerians, and help the terrorist group to recruit new fighters.
The coalition, charged the National Assembly to take a definite stance against this threat to the nation.