Nigeria @59: Buhari Vows To Take Drastic Action Against Hate Speech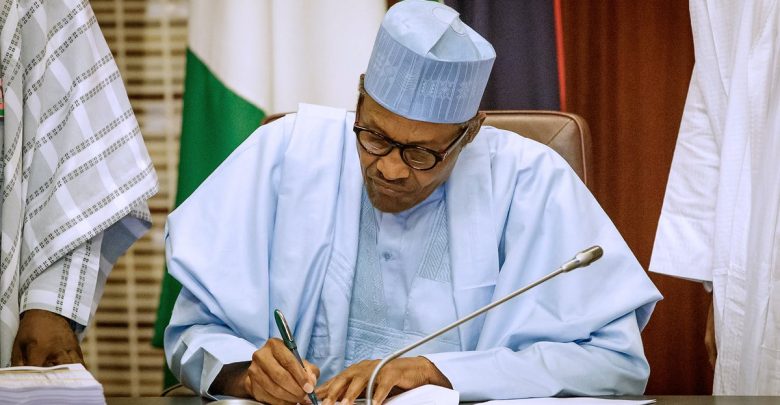 President Muhammadu Buhari has promised to take drastic against promoters of hate speech and other divisive materials on the internet.
Naija News understands that he made the threat during his Independence Day speech earlier today in Abuja.
The President said, "Our attention is increasingly being focused on cyber-crimes and the abuse of technology through hate speech and other divisive material being propagated on social media.
"Whilst we uphold the constitutional rights of our people to freedom of expression and association, where the purported exercise of these rights infringes on the rights of other citizens or threatens to undermine our National Security, we will take firm and decisive action."
Speaking further, Buhari called on Nigerians to exercise restraint, tolerance and mutual respect in airing their grievances and frustrations, thereby, stressing the need to remember the lessons of the past – lessons that are most relevant on a day such as this.
He added, "The path of hatred and distrust only leads to hostility and destruction. "I believe that the vast majority of Nigerians would rather tread the path of peace and prosperity, as we continue to uphold and cherish our unity."