Nigeria At 59: Buhari Reveals Why Nigeria's Borders Were Closed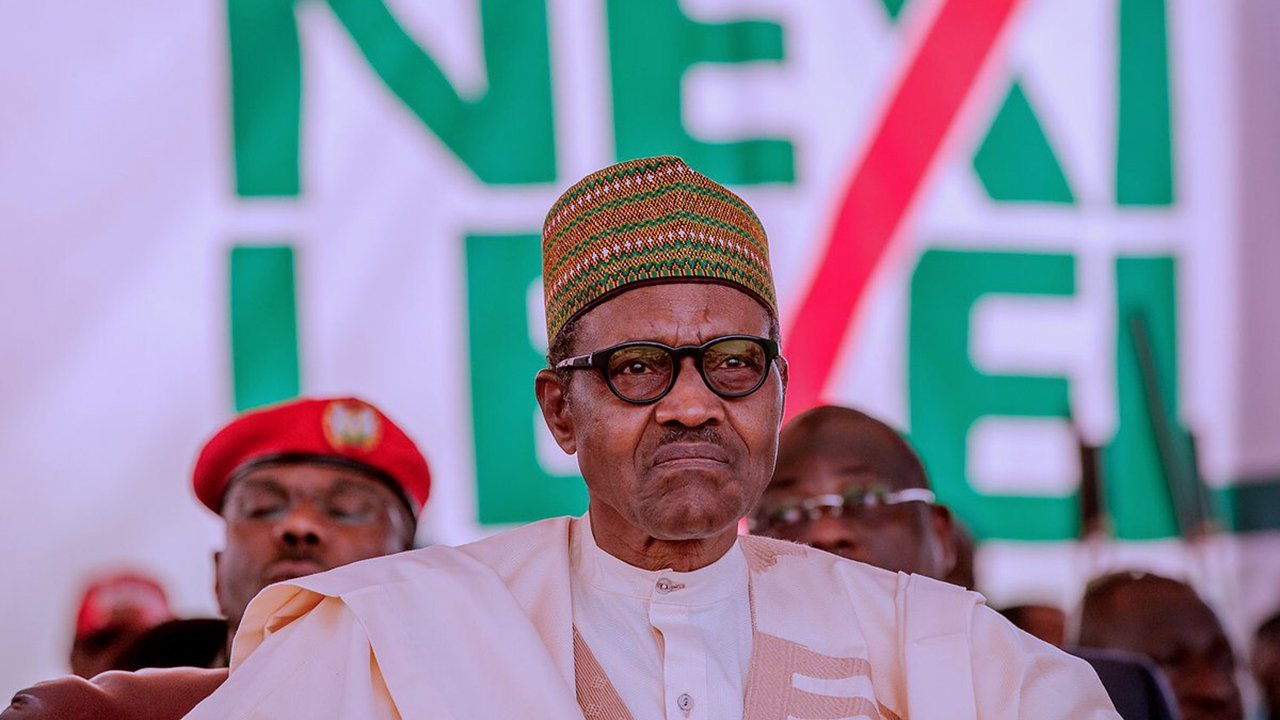 President Muhammadu Buhari, in his Independence Day statement to Nigerians, stated that major reason why the country's borders were shut some weeks ago.
President Buhari who promised that Nigeria would continue to do business with other countries noted that illegal movement of crude oil will not be allowed.
He said: "We will also continue our fight against illegal bunkering of crude oil and the smuggling of refined petroleum products across our borders, including the diligent prosecution and conviction of offenders found guilty of these acts."
"Whilst Nigeria remains committed to free and fair continental and international trade, we will not hesitate to take all necessary steps to tackle illegal smuggling, transshipment and other predatory trade practices that destroy jobs in our country."
The Comptroller-General of Nigeria Customs Service (NCS), retired Col. Hameed Ali, had stated last week that the border closure was to strengthen the nation's security and protect its economic interests.
He spoke at a meeting with freight forwarders and security agencies at Seme.
Ali said: "Our interest is to make sure that our country is secure, the well-being of our people is ensured and our economy is secure."
"The step we have taken is in the interest of Nigeria, the step is not to hurt anybody but to protect our own interests as a nation."
He stated that the freight forwarders were critical stakeholders at the borders and urged them to ensure compliance with the rules regarding the transit of goods.
"We cannot do business without you but compliance is lacking between you and our officers. Most of the things we do, we don't comply with rules and that's why we end up with weapons; with that killed our children."
"We end up with ammunition that bandits use to kill our people. We don't manufacture ammunition in this country, if we do it is only from one source and that source is well protected and documented."
"But today, we have seen many of these ammunition in Nigeria, where are they coming from? They have compromised with some of us and some of you."
"I say to our officers; those weapons, bullets you facilitate in transiting into Nigeria, you don't know who will take it. Your mother, my children, your sisters might be shot by that weapon," the Customs boss said.