One Killed, Five Injured In Shooting Near White House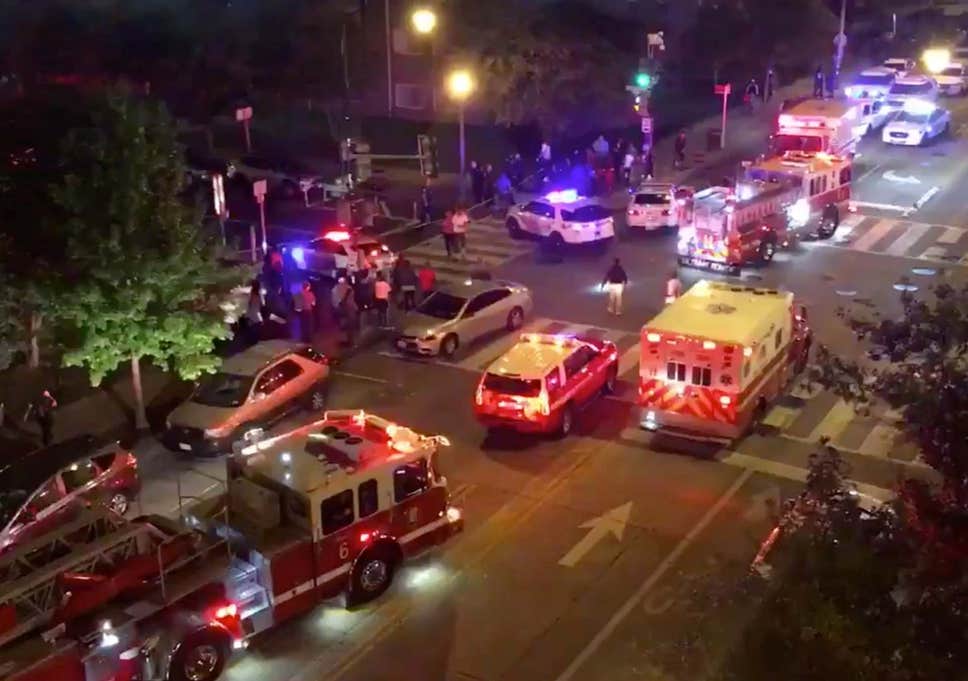 One person was on Thursday killed while five others have sustained injuries after a shooting on the streets of Washington, DC, not far from the White House.
Naija News understands that the incident occurred 10:00 pm, Thursday at about 3 kilometres from the White House, outdoors in a courtyard of an apartment building, police said.
A Metropolitan Police Commander, Stuart Emerman, while speaking on the shooting said it was not an active shooting situation.
"Detectives are interviewing witnesses and looking for camera footage," Emerman said.
He said the motive behind the incident is still yet to be ascertained.
Emerman said two of the injured victims were considered critical and other injuries ranged from serious to minor.
He said that the injured are expected to survive, adding that all victims of the incident are adults.
Source: Naija News