US Speaks On El-Zakzaky's Failed India Treatment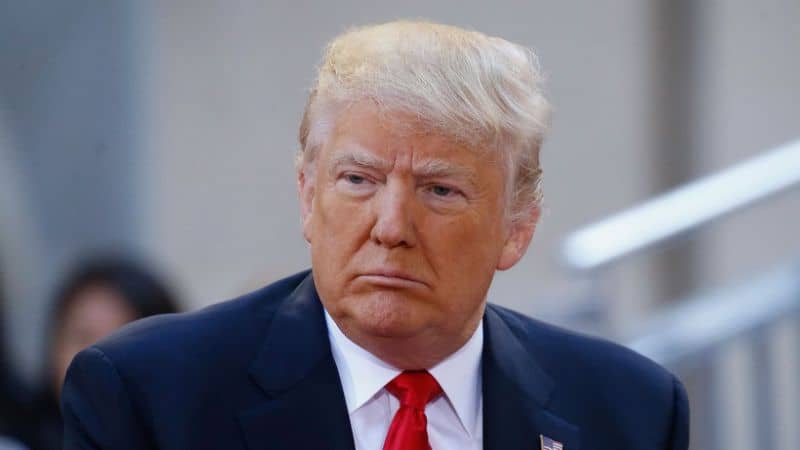 The United States (US) has denied allegations that it colluded with the administration of President Muhammadu Buhari to disrupt the treatment of the leader of the Islamic Movement of Nigeria (IMN), Ibrahim El-Zakzaky, in India.
Naija News reports that the secretary of the academic forum of the movement, Abdullahi Musa, had alleged that the Buhari government and some "security operatives working for the US" were conniving to ensure that the Shiites leader would not be treated in India.
The Shiites' academic forum secretary said the management of Madenta Hospital, New Delhi, had been threatened not to admit him for treatment.
His words: "Reports reaching us from the hospital indicate that the security agents are colluding with foreign security agents believed to be working for the American government.
"Even before the Sheikh arrived at the hospital, we gathered from a competent source that officials of the American embassy in India instructed management of the hospital not to admit the Sheikh for treatment.
Recall that the Shiites leader had since returned to Nigeria and has been taken into the custody of the Department of State Services (DSS).
The Federal Government claimed that the IMN leader and his wife, Zeenat engaged in different antics to embarrass the country in India.
However, in an inquiry by the Nation, the US embassy dismissed IMN's claim saying it has no comment on the baseless allegations.
It stated that the US hold highly human rights and fundamental freedoms of all citizens.
"The Embassy of the United States to Nigeria has no comment on these baseless allegations. We will state that promoting, protecting, and advancing human rights and fundamental freedoms continue to be a top priority for the United States. The right to exercise one's freedom of thought, conscience, and religion is a universal human right and bedrock American principle," the Embassy stated.