El-Zakzaky Begins Treatment In India As Doctors Identity 8 Ailments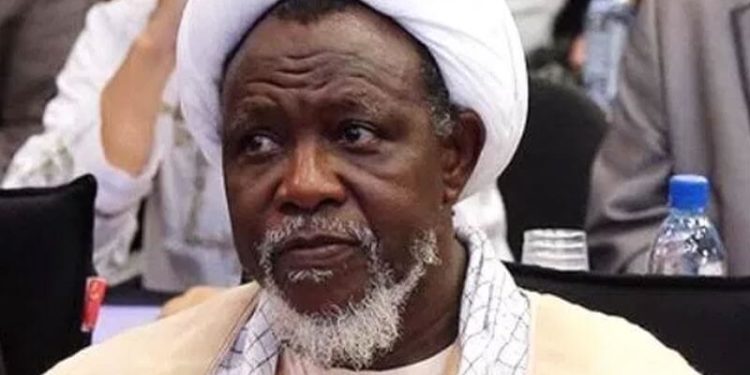 Leader of the Islamic Movement of Nigeria (IMN), better known as Shiites, Sheikh Ibraheem El-Zakzaky and his wife Zeenat who arrived in India on Tuesday have started receiving treatment at Medanta Hospital.
Naija News understands that the duo arrived India on Tuesday for medical treatments in the company of some of their family members and some security operatives.
Upon the commencement of their treatment, Doctors sin the Indian hospital said El-Zakzaky is suffering about eight ailments.
According to the doctors, the ailments were identified as; glaucoma, symptoms of Ischemic heart disease, which could lead to Myocardial infraction, severe cervical spondylosis which has resulted to nerve root compression and causing insomnia, among others.
The doctors in the hospital also revealed that the leader of the Shiite group also has pellets lodged in his body since the 2015 clash with soldiers in Zaria. These pellets are said to be causing lead poisoning in his blood.
El-Zakzaky, who has been held in detention since December 2015, he is facing trial for culpable homicide and other offences, all of which he has openly denied repeatedly.
The leader of the Shiite group arrived in India after he was granted permission by a court of competent jurisdiction in Kaduna to proceed for the sake of his health.