Fulani: Osinbajo, Adesina 'Accursed Slaves' – Fani-Kayode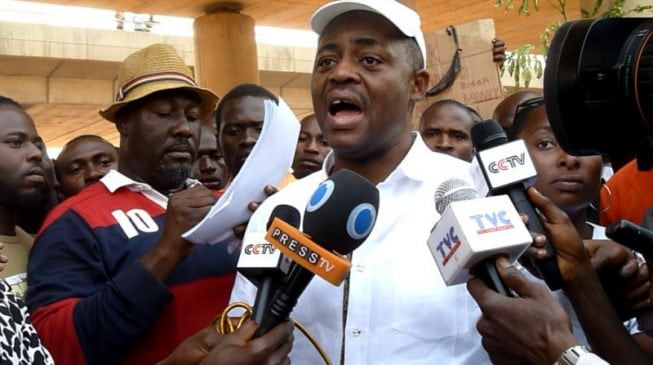 Former Minister of Aviation Femi Fani-Kayode has berated Vice President Yemi Osinbajo and President Muhammadu Buhari's Media Adviser, Femi Adesina.
In a post on his Twitter page, the Chieftain of the Peoples Democratic Party (PDP) described the duo as chronic accursed slaves.
Fani-Kayode wrote: "It wasn't a Fulani that said you must give up your land to Fulani terrorists or prepare to be killed. It was a Yoruba.
"It wasn't a Fulani that said the ethnic cleansing, genocide and mass murder that Fulani terrorists have unleashed on our people are exaggerated. It was a Yoruba.
"If you doubt this please ask two sons of the Yoruba by the names of Femi Adesina and Osinbajo.
"The 1st said the former and the 2nd said the latter. It is this chronic accursed slave, field-n*gger, Uncle Tom and useful-idiot mentality that has put us in the mess we are in."