Buhari Reacts To Senate Confirmation Of Ministerial Nominees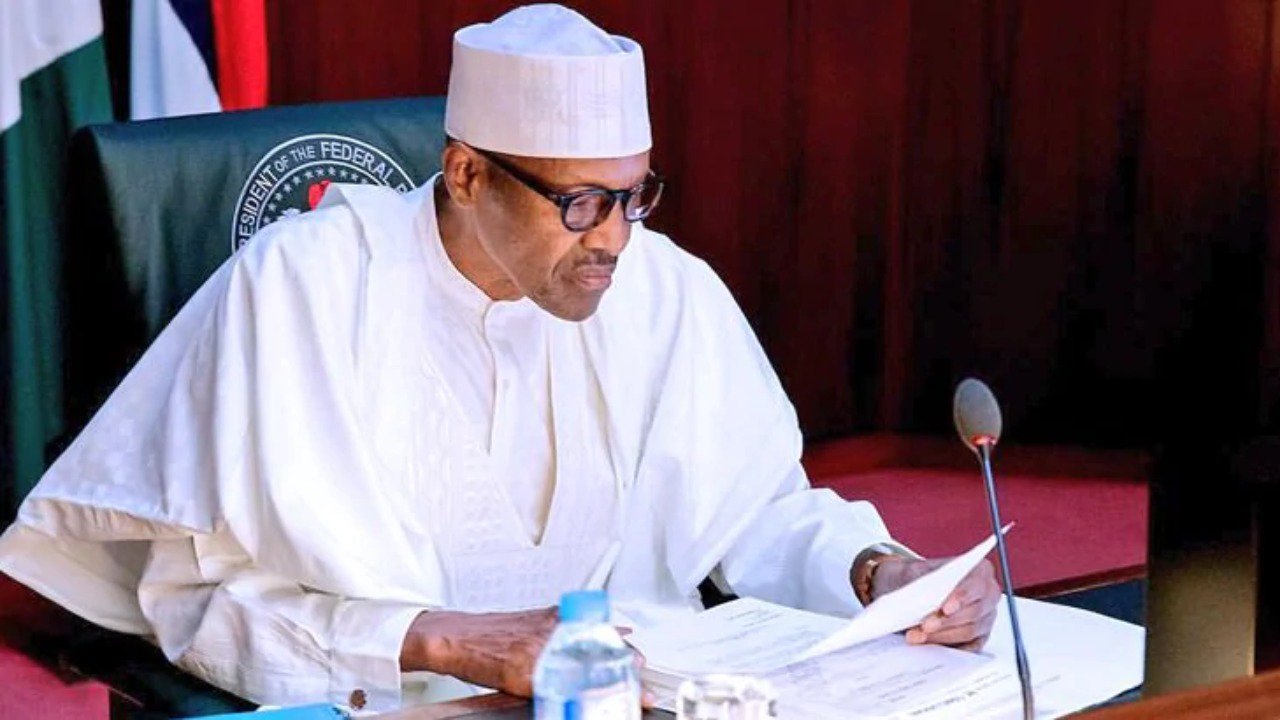 President Muhammadu Buhari has commended the Nigeria Senate for speedily confirming the ministerial nominees sent to it for confirmation.
Naija News reports that the Upper Legislative chambers on Tuesday confirmed the nomination of all the 43 ministerial nominees sent by Buhari.
The confirmation followed the conclusion of the confirmation hearing which began last Wednesday.
In a statement, Buhari disclosed that portfolios will be assigned to the ministers designate when the cabinet is formally inaugurated.
He said: "I welcome the conclusion of the confirmation process for Ministerial nominees.
"I commend the Senate for speedily attending to this very important task.
"Portfolios will be assigned when the Cabinet is formally inaugurated.
"I look forward to working with this very capable team."