Dead Body Found In Arsenal Midfielder's Home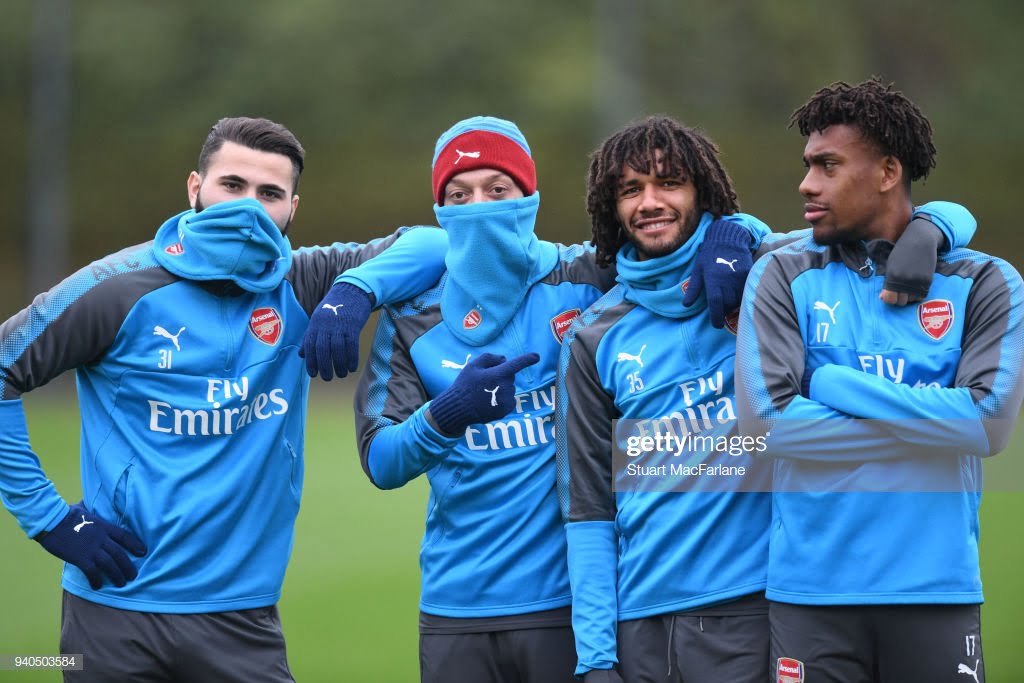 Father of Arsenal's midfielder Mohammed Elneny has found a dead body in the home of the Gunners star in Egypt.
According to Gazetta, Egyptian police are now investigating the matter.
It was gathered that Elneny's father notified the authorities immediately after he discovered the 'lifeless body inside his son's home.'
The house, close to the city of Mahalla Al-Kubra, is currently under construction.
Police are yet to formally identify the deceased and it is not known whether it was a criminal act or an accident.
Naija News recalls that Arsenal players Mesut Ozil and team-mate Sead Kolasinac were last Thursday victims of an attack by knife-wielding moped thugs in London.
Ozil was seen racing down Golders Green Road in his black Mercedes G-Class SUV as two thugs on mopeds chased him.
According to The UK Sun, Kolasinac leapt out from the £100,000 vehicle to fight off the armed robbers with his bare hands.