Buhari Finally States His Commitment To Nigeria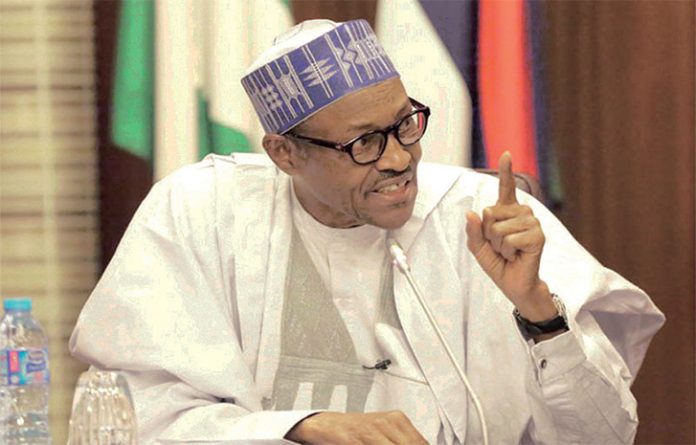 Muhammadu Buhari, Nigeria's President has said that he remains committed to the safety of the country.
Naija News understands that Buhari's commitment to safety in the country, comes during the security challenges faced in some part of the country; the challenges that necessitated the letter of the former President Olusegun Obasanjo to President Buhari on Monday, criticising the administration and accusing him of not doing enough to end insecurity in Nigeria.
While speaking on his commitment to bring about safety in the country,  Buhari said the aim is to have a Nigeria where families will be safe and children having opportunities for comfortable lives.
Naija News reports that President Buhari made this known while speaking at the State House when he received the Muhammadu Buhari/Osinbajo (MBO) Dynamic Support Group led by the National Coordinator, Usman Ibrahim,
"As leaders in your various communities, I urge you all to take the message back to your community. It is not about politics, religion or tribe. It is about having a Nigeria where our family will be safe and our children we have plenty opportunities to earn a living and have comfortable lives." he stated.
President Buhari also used the opportunity to thank the group for the hard work and dedication during the 2019 elections campaign.
Buhari reiterated that his 'Next Level' administration is committed to delivering on its mandate.
Source: Naija News