Just In: Senate Confirms Buhari's Appointments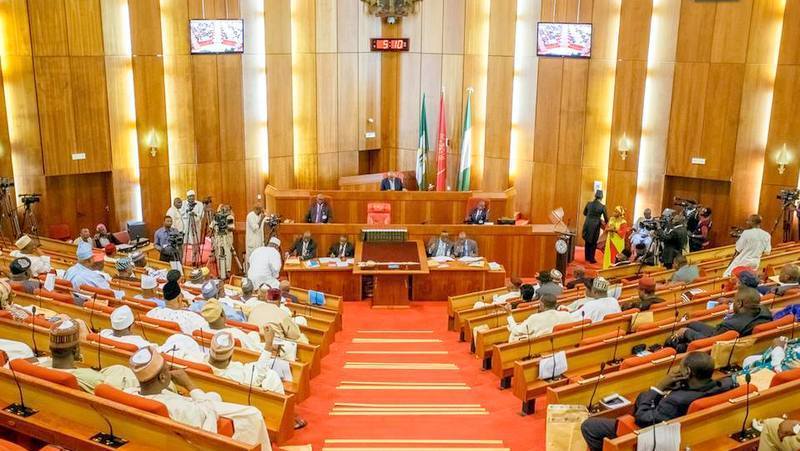 The Nigeria Senate on Thursday confirmed four Commissioners for the Nigeria Communications Commission (NCC).
Naija News reports that President Muhammadu Buhari had sent their names to the Upper Legislative chambers for confirmation.
Buhari's request was contained in three letters read by Senate President Ahmad Lawan on the floor of the upper legislative chamber last Tuesday.
The president's request was based on section 8 (1) of NCC act and section 5 (2) of NIPSS act; presenting four nominees for the NCC and one for the NIPSS.
Buhari wrote: "In accordance with section 8 (1) of the Nigeria Communications Commission (NCC) act 2003, I write to forward the under listed names of nominees for confirmation by the senate as non-executive commissioners of the Nigeria Communications Commission."
Source: Naija News