AFCON: Mikel Obi Quits From International Football
Former Chelsea star and Super Eagles captain, Mikel Obi has announced his retirement from international football with the Nigerian team.
Naija News understands that his retirement comes after the Super Eagle's coach won the 2019 Africa Cup of Nations (AFCON) with Nigeria in 2013.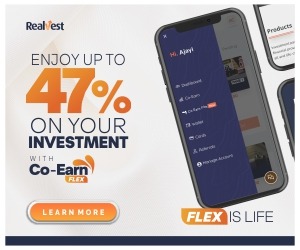 The 32-year-old Nigerian player was largely used as the Super Eagles grabbed a bronze medal at the 2019 edition of the 2019 Africa Cup of Nations (AFCON) held in Egypt.
Mikel, who has 89 caps for the West Africans, thanked Nigerians for their support all through the years.
Naija News understands that Mikel made his retirement known in an Instagram post on Thursday, July 18.
"Egypt is a country where I've started and have finished my National career. In 2006 I played my first official championship for my Country," Mikel said.
"2019 African Cup of Nations marks my last championship for National Team with Super Eagles.
"My national career started in 2003 under 17 World Cup and I'm grateful for the national team for placing me on the world arena and giving me an opportunity to show my skill and have an incredible National and International career."
In his Instagram post, Mikel added that; "At the age of 32, it's time for me to retire from the National team and let the youth take over, who've done an amazing job securing a bronze medal at AFCON 2019.
"Thank you to all my Nigerian supporters and to my Country for all the trust, support and love you've shown me over the past 15 years.
"Mikel out!"
Earlier on, Eagles gaffer Gernot Rohr had hinted that the former Lyn Oslo man will quit the team.
While confirming Mikel's decision, the coach of the Super Eagle's team, Gernot Rohr expressed optimism that the team's future was bright as they are some young players in the team.
"We have to salute Mikel's great career, he didn't play in the qualifiers but it was good for the team that he is here," the German said.
"Now we have to look at others, but we don't have many midfielders in top clubs.
"We have Semi Ajayi, Iwobi, Etebo, Ndidi. But we have to work hard to find a replacement."
Rohr while speaking after Nigeria beat Tunisia 1-0 to win the third-place clash on Wednesday, said Mikel told him he'd no longer play for the Eagles.
Source: Naija News