Streetlight Electrocutes Two In Kaduna
Two persons have died after being electrocuted while fixing a streetlight along NNPC road, Kaduna.
Naija News understands that the duo was electrocuted while repairing a streetlight in the area.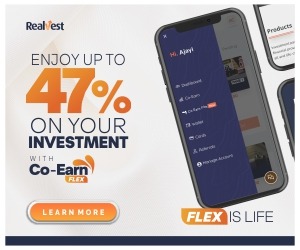 They were both electrocuted after they used a metallic ladder to find their way up to the poll of the streetlight where the repair was supposed to be done.
They were electrocuted after a high tension wire fell on the metallic their ladder.
The incident occurred as at noon, on Tuesday, July 9.
As at the time of the report, Naija News cannot categorically tell where the remains of the deceased electrocuted victims were deposited.
Source: Naija News