Nigerian Jobs: Latest Vacancies In Nigeria Today, Tuesday, 9th July, 2019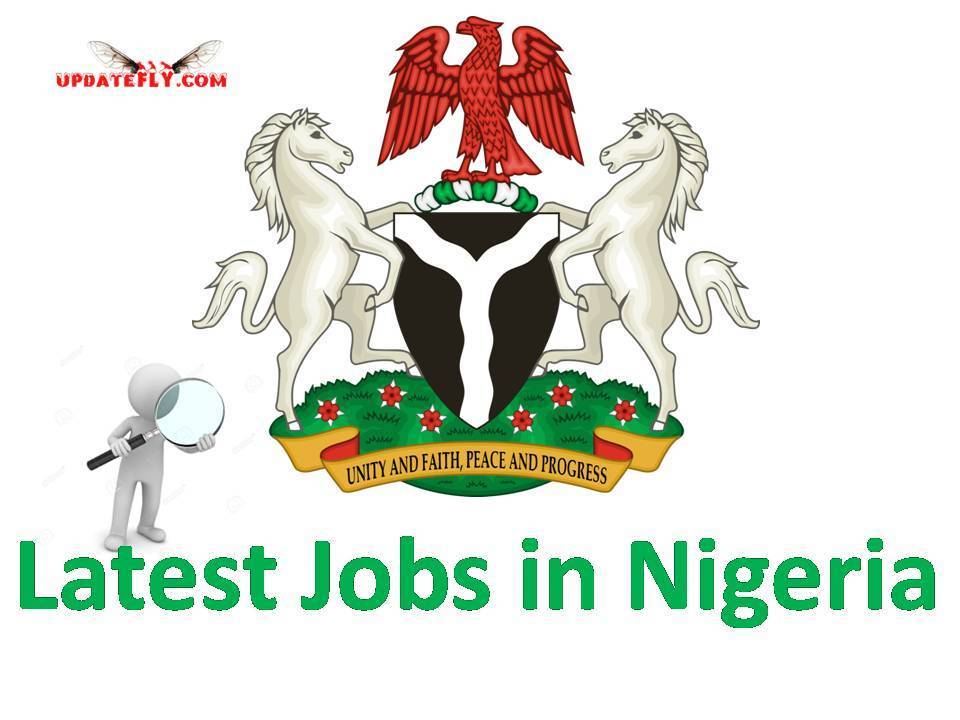 Naija News has compiled a list of Nigerian Jobs and companies currently recruiting suitable Nigerians to occupy various positions in its firm in Nigeria.
Here Are The Top 10 Latest Vacancies In Nigeria Today, Tuesday, 9th July 2019.
Shell, is a global group of energy and petrochemical companies, employing approximately 87,000 people and operating in more than 70 countries and territories. The multi-national company has announced its Graduate Programme which is a development framework that enables new graduates to become fully independent Shell professionals in 2-5 years.
The West African Examinations Council (WAEC), a sub-regional organisation responsible for the conduct of a variety of examinations in the English-speaking West African countries, is currently recruiting. Naija News understands that WAEC invites applications, to be completed online, from suitably qualified persons to fill the vacant positions in its Nigeria National Office.
The Nigerian Stock Exchange Graduate Trainee Programme (GTP) is an 11-month intensive program designed to groom talents locally and raise a new generation of leaders for the capital market and the Nigerian economy. Combining theoretical insights and hands-on approach, the GTP offers you a unique opportunity to learn and grow your career in the capital market.
That's Nigerian Jobs for today. Read more Nigerian news on Naija News. See you again tomorrow.