Graduate Recruitment At Nigerian Stock Exchange (Apply Here)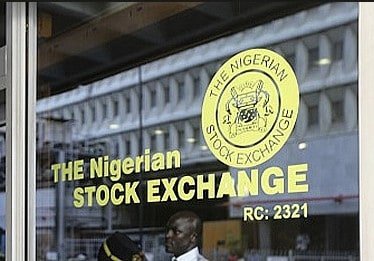 Graduate Job Opportunities At Nigerian Stock Exchange
The Nigerian Stock Exchange Graduate Trainee Programme (GTP) is an 11-month intensive program designed to groom talents locally and raise a new generation of leaders for the capital market and the Nigerian economy.
Combining theoretical insights and hands-on approach, the GTP offers you a unique opportunity to learn and grow your career in the capital market.
Naija News understands participants are provided with an avenue to garner exposure and be mentored by professionals in different facets of the capital market and the finance industry.
To be eligible, interested candidates must fulfill the following criteria:
Graduates from Nigerian and Foreign Universities
Have a Bachelor's Degree in any discipline
Possess a minimum of Second Class Upper Division (2.1)
Completion of NYSC between May 2018 and April 2019
Maximum age of 26 years at the time of applying for the programme.
To apply, visit https://e​-recruiter.ng/portal/nse/vacancies​​