Miyetti Allah's Take On Suspension Of Ruga Settlement By Buhari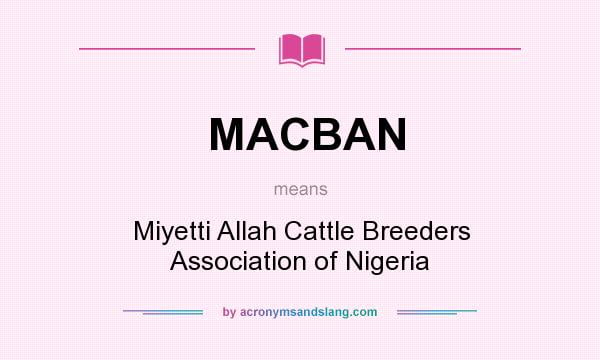 Herdsmen under the Miyetti Allah Cattle Breeders Association of Nigeria (MACBAN) have reacted to the suspension of Rural Grazing Areas (RUGA) settlement initiative across the nation.
The administration of President Muhammadu Buhari had suspended the policy which was to wade into the farmers-herders crisis after many talks and criticisms, Naija News reports.
Although it is was said to be for selected states, some states rejected it speculating that the government was being economical with the truth.
Some described the policy as an initiative by the federal government to increase land grabbing by the Fulani tribe.
But reacting to the suspension of the project, Miyetti Allah said the move was a blessing to them because they do not need it.
The president of the herdsmen association in the country, Abdullahi Bodejo, said his group was not consulted before the implementation of the initiative as it was politically driven.
"We don't need Ruga settlements. Every Fulani man in Nigeria has a Ruga. The entire scheme is political because even the Fulani leaders and traditional rulers were not consulted," Mr Bodejo was quoted by Leadership newspaper as saying.
"What we need is a return to our grazing areas. Facilities should be provided in them so that the herders can graze their cattle because the Ruga issue is political and does not help the Fulanis in the country.
"We support him (the president) because the program was not helpful to us. How do you start a program that a Fulani man with over 500 cows is not aware of?" he queried.
The Miyetti Allah helmsman said the Ruga project created distrust between herders in the south and their host communities who drove some of them away from their domain.
"The Fulanis in the southern part of the country were living peacefully with their neighbours for many years but when this issue of Ruga started, many of them were chased out. There was distrust. That is not good. All the traditional rulers in the North and we the leaders of the Fulanis were not aware of the Ruga programme and we were not consulted. Anything that will make our cows to be destroyed is not good and should not be supported," Bodejo added.