APC Suspends Lawmaker-elect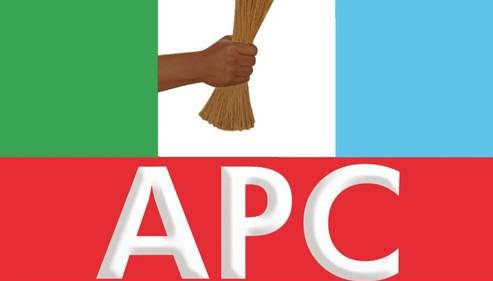 The All Progressives Congress (APC) has confirmed the suspension of the Edo State House of Assembly member-elect, Hon. Washington Osifo.
Naija News reports that the APC in Uhunmwode Local Government Area of Edo State, chaired by Johnson Omoruyi affirmed the suspension of Osifo during an interview on Monday, July 1.
According to Omoruyi, Osifo's suspension followed his refusal to heed warnings that he should follow the path of honour and therefore present himself for inauguration as a member of the House of Assembly.
Omoruyi said: "He should know why we voted him into power. He should tell us if he has issues bothering him so the party can resolve them and ensure a seamless relationship between the governor and the local government."
Similarly, Publicity Secretary, Daniel Ogbewe,while speaking on the suspension of Osifo, said while the suspension lasts, Ogbewe emphasised that the door is open for Osifo to have a rethink, adding that he could be accepted back into the party.