Breaking: Buhari's Ex-Minister's Son Released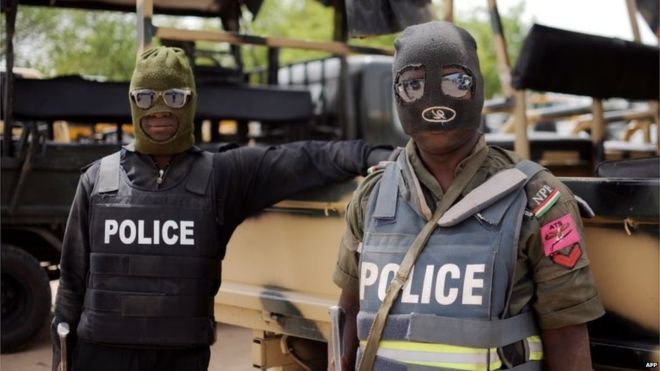 Dayo Adewole, the son of the former Minister of Health, Isaac Adewole, has been released by his captors.
Speaking to Punch on Wednesday night, an aide to the minister confirmed Dayo's release.
He said, "The minister's son regained freedom just this evening and he is with his family in Ibadan. Details are still sketchy but we will issue a press release soon."
Naija News recalls that Dayo was kidnapped at his farm located at Iroko near Fiditi in Afijio Local Government Area of Oyo State on Tuesday.
Dayo was abducted at about 5:30 p.m on Tuesday in his poultry farm located at Iroko, a suburb of Ibadan, in Akinyele Local Government Area of the state.
Police had launched a manhunt for the kidnappers, combing the forest with a view to apprehending the criminals and rescuing the former Ministers son.
The Police had also arrested the driver that Dayo employed a few days ago, Mr Gbenga Ogunleye; the farm manager, Mr Sodiq Adebayo, and one other worker on the farm.