Court Insists Cheating Husband Must Stay Married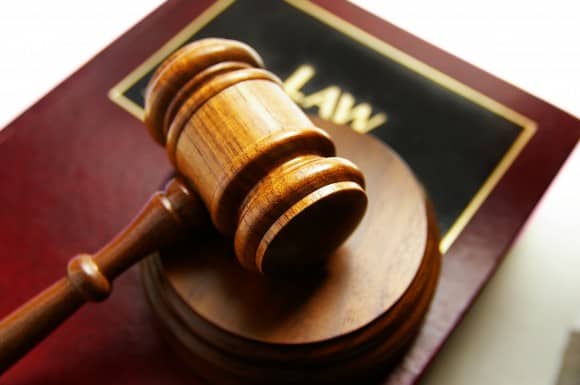 A South Korean court on Friday ruled that a cheating husband cannot divorce his wife despite years of long affair.
The court insisted that only the injured party in a marriage could initiate a legal separation.
Movie director Hong Sang-soo, 58, a Cannes film festival regular, filed for divorce in 2016, shortly after his relationship with actress Kim Min-hee became public.
The movie director's wife refused to agree to the divorce leading to a drawn-out legal battle that has lasted for years.
Seoul Family Court on Friday dismissed Hong's petition and awarded costs against him.
South Korea remains a conservative society, where until 2015, anyone indulging in extramarital sex risked a two-year prison sentence.
In 2015, when the country's highest court reaffirmed that only the injured party could initiate a divorce, it said: "gender equality had some way to go".
Judges said women would be particularly vulnerable if unfaithful husbands were allowed to divorce them without any justifiable complaint.