Buhari, Weah In Crucial Meeting In Aso Rock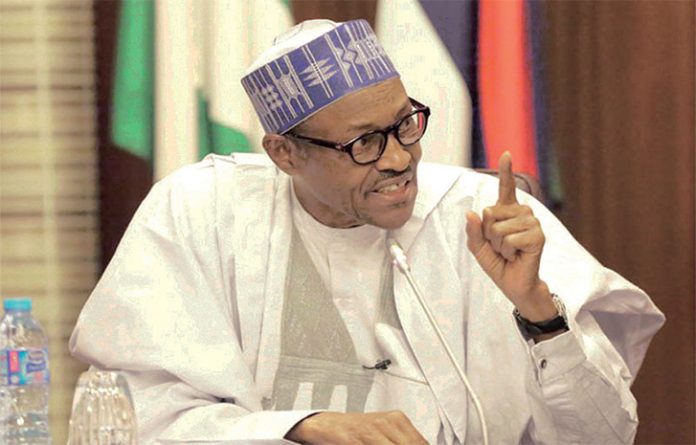 President Muhammadu Buhari and Liberian President, George Weah are currently behind closed-door meeting at the State House in Abuja, Nigeria's capital.
The meeting started at exactly 11.35a.m when Weah arrived the forecourt of the Presidential Villa.
Naija News reports that Weh arrived Abuja earlier for the June 12 Nigeria Democracy celebration.
Although the outcome of the meeting is still yet to be ascertained; however, the meeting was still I progress as at the time of filing this report.
……details to come.
Source: Naija News