Democracy Day: Fani-Kayode Tells President Buhari How To Honour MKO Abiola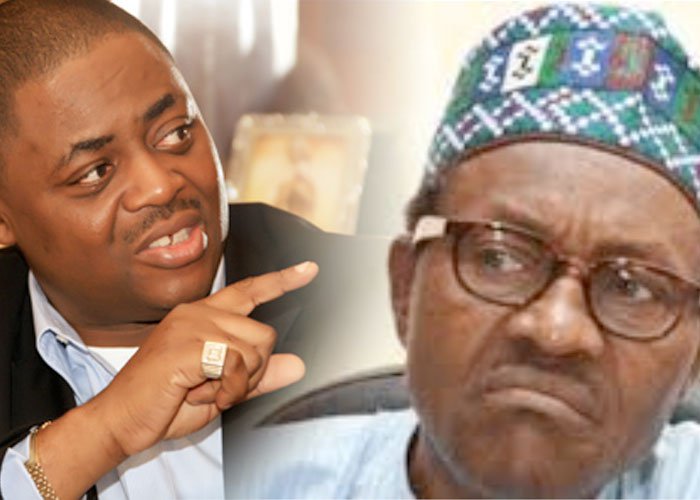 Fani-Kayode Wants Justice For MKO Abiola
A chieftain of the Peoples Democratic Party (PDP) and former minister of aviation, Chief Femi Fani-Kayode has spoken on how President Buhari can truly honour late Chief MKO Abiola.
He made his view known on the occasion of the inaugural celebration of June 12 as Nigeria's National Democracy day on Wednesday.
Recall President Muhammadu Buhari had signed into law, the bill changing the date of Nigeria's National Democracy Day from May 29 to June 12 in honour of the acclaimed winner of the June 12 1993 presidential election in the country, MKO Abiola.
As earlier reported by Naija News, President Buhari had during his democracy day address to Nigerians, renamed the National Stadium in Abuja as Moshood Abiola stadium.
However, Fani-Kayode also noted that "the best way to honor MKO Abiola is not just to declare June 12th as Democracy Day but to also bring those that killed him to justice. They must be exposed and prosecuted for murder. It is only after that is done that the ghost of June 12th will die and Nigeria will know peace."
The best way to honor MKO Abiola is not just to declare June 12th as Democracy Day but to also bring those that killed him to justice. They must be exposed and prosecuted for murder. It is only after that is done that the ghost of June 12th will die and Nigeria will know peace.

— Femi Fani-Kayode (@realFFK) June 12, 2019
Source: Naija News