CUPP Cites Criteria For Electing Speaker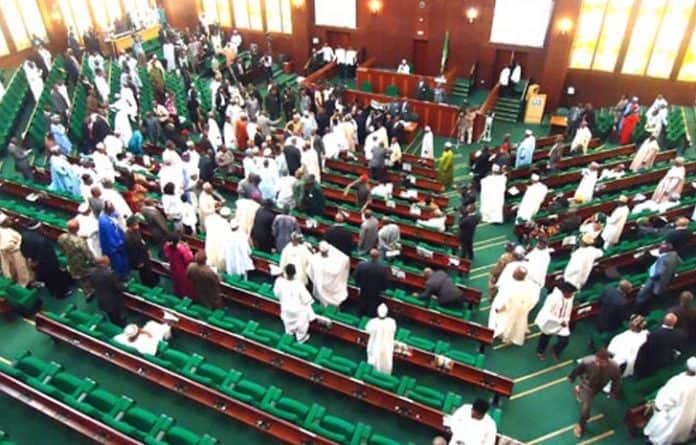 The Coalition of United Political Parties (CUPP) has stated that any member of the House to emerge as Speaker of the House of Representatives must among others, positive character and integrity.
Naija News reports that the CUPP urged members-elect of the House of Representatives to consider religious balancing, character and integrity in electing their Speaker to represent the House.
The group, comprising the opposition parties in the country, made the appeal on Sunday, June 9 in Abuja, Nigeria's capital territory.
The group made the appeal at a world press conference addressed by its
Co-National Spokesperson,  Mark Adebayo.
CUPP emphasised on the need to ensure religious, character and integrity balance, especially in a country with multi-ethnic and multi-religious nature like Nigeria.
"President Muhammadu Buhari is a Muslim; his Vice, Yemi Osinbajo is a Christian. It is also clear that the position of the Senate President will be occupied by a Muslim Senator from the North-East.
"Therefore, in line with the APC zoning arrangement, the Speaker of the House of Representatives from the South-West must be a Christian. The delicate religious inclinations in the country must be balanced.
"The Christian Association of Nigeria (CAN), the umbrella Christian body, had already raised the red flag on this and it is important for members-elect to take cognizance of the fact," Adebayo said.