Ekweremadu, Sponsor Of State Police Bill Speaks On When Buhari Will Approve The Bill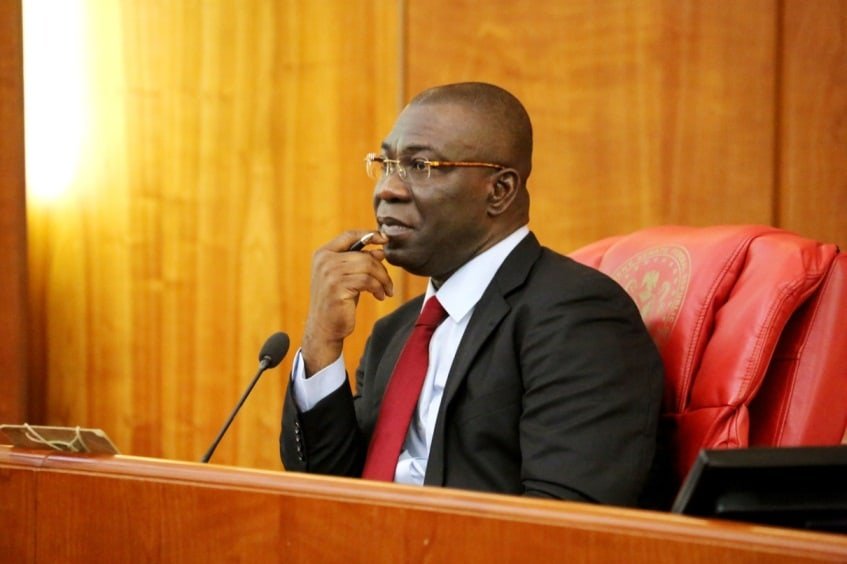 Nigeria's Deputy Senate President, Ike Ekweremadu has not given up on President Muhammadu Buhari, signing the establishment of state and local government police in the country.
This is as Buhari on June 3 received a report on the reform of the Special Anti-Robbery Squad (SARS) by National Human Rights Commission Committee on SARS which includes the establishment of state police.
But the President through his spokesman, Garba Shehu debunked the reports that the President had given approval for the establishment of state police noting that "Until a white paper is produced, it will be premature and pre-emptive to suggest that the recommendations contained in the report have been approved by the President in part or whole,"
Ekweremadu who is returning in the soon to be inaugurated 9th National Assembly said, "I…hope that the eventual Government White Paper on the report will uphold the recommendation for decentralized policing as a fundamental measure in tackling the nation's security challenges,"
Being the lawmaker who sponsored the state police bill in the Nigeria Senate, said he is confident that implementation of state and local government police in Nigeria will address security challenges in the country.