Buhari's Proposed Cabinet Taking Shape As Fashola, Akpabio May Hold Key Positions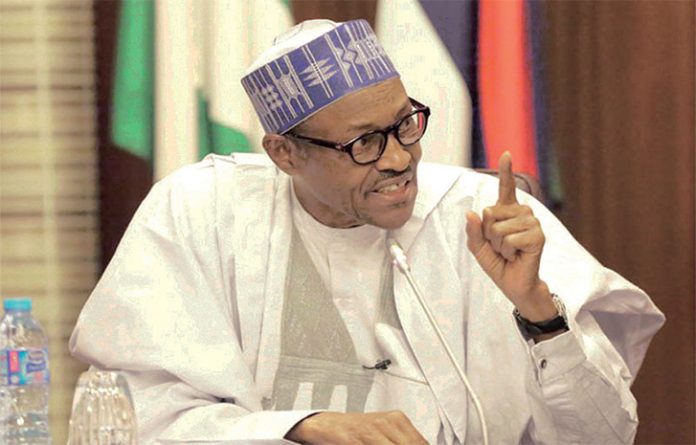 Following his inauguration, President Muhammadu Buhari is set to make key appointments into his kitchen cabinet and the federal executive council.
According to findings President Buhari may appoint any of the trio of Retired Col. Hameed Ali, current Comptroller General of the Nigerian Customs Service (NCS) outgone Minister of Education, Adamu Adamu, or former Lagos State governor and outgone Minister of Works, Housing and Power, Babatunde Raji Fashola, as his new Chief of Staff.
Sunday Independent gathered that the Office of the CoS and key ministerial appointments have become subject of intense lobbying, intrigues and horse trading among friends and family members of Buhari.
This is following Buhari's decision to make changes to his former cabinet.
"Unknown to many, President Buhari follows up on many of those complaints made about his principal staff like Abba Kyari (chief of staff).
"It will be by an extremely weird circumstance that he will make it back into his cabinet," explained a presidency source to the newspaper.
The source further noted that with Kyari gone, Mamman Daura, President Buhari's uncle's influence in the presidency will reduce.
This is because, according to the newspaper's source, Daura, actually took Buhari from Dumurkul, a border village near Niger and raised him.
"He was his teacher and uncle, just like he was, too, to Kyari. So with Kyari as CoS, Daura was practically calling the shots from home," the source concluded.
Indications also emerged of Abba Kyari's lukewarm attitude during the re-election campaign of president Buhari.
While other members of the kitchen cabinet were crisscrossing the country on campaigns, Kyari acted disinterested.
Naija News recalls that the wife of the president, Aisha Buhari, had stated that only two or three individuals were responsible for the problems of Buhari.
Sources say the nations First Lady might be referring to Kyari and Mamman Daura.
Another reason why Kyari may be axed may not be unconnected with what insiders say is a frosty relationship between Kyari and Vice President Yemi Osinbajo.
As gathered, reports had reached the president on how Kyari had often shielded the VP from the president on key issues like security, economy and even in anti-corruption fights.
In fact, indications that Kyari might have been slated for the chopping block emanated during the president's trip to the UK.
As learnt, Sabiu Tunde, a personal assistant had informed Buhari that Kyari intended to come and see him in the UK, but was learnt that the president had rebuffed his CoS, stating that if whatever he is coming over to discuss is so urgent, he should meet the VP.
Meanwhile, President Buhari may retain the services of Hadi Sirika, the former minister of Aviation and Rotimi Amaechi, the outgone Minister of Trasport in his new federal executive council.
The president is said to be impressed with Amaechi over his achievements in the ministry of transport, however, he is far from impressed with is tragic loss in Amaechi state, Rivers.
Other appointments as gathered may feature more former governors like Akinwumi Abode of Lagos, Godswill Akpabio and probably Rauf Aregbesola of Osun State.