Jonathan Speaks On The Only Solution To Nigeria's Democracy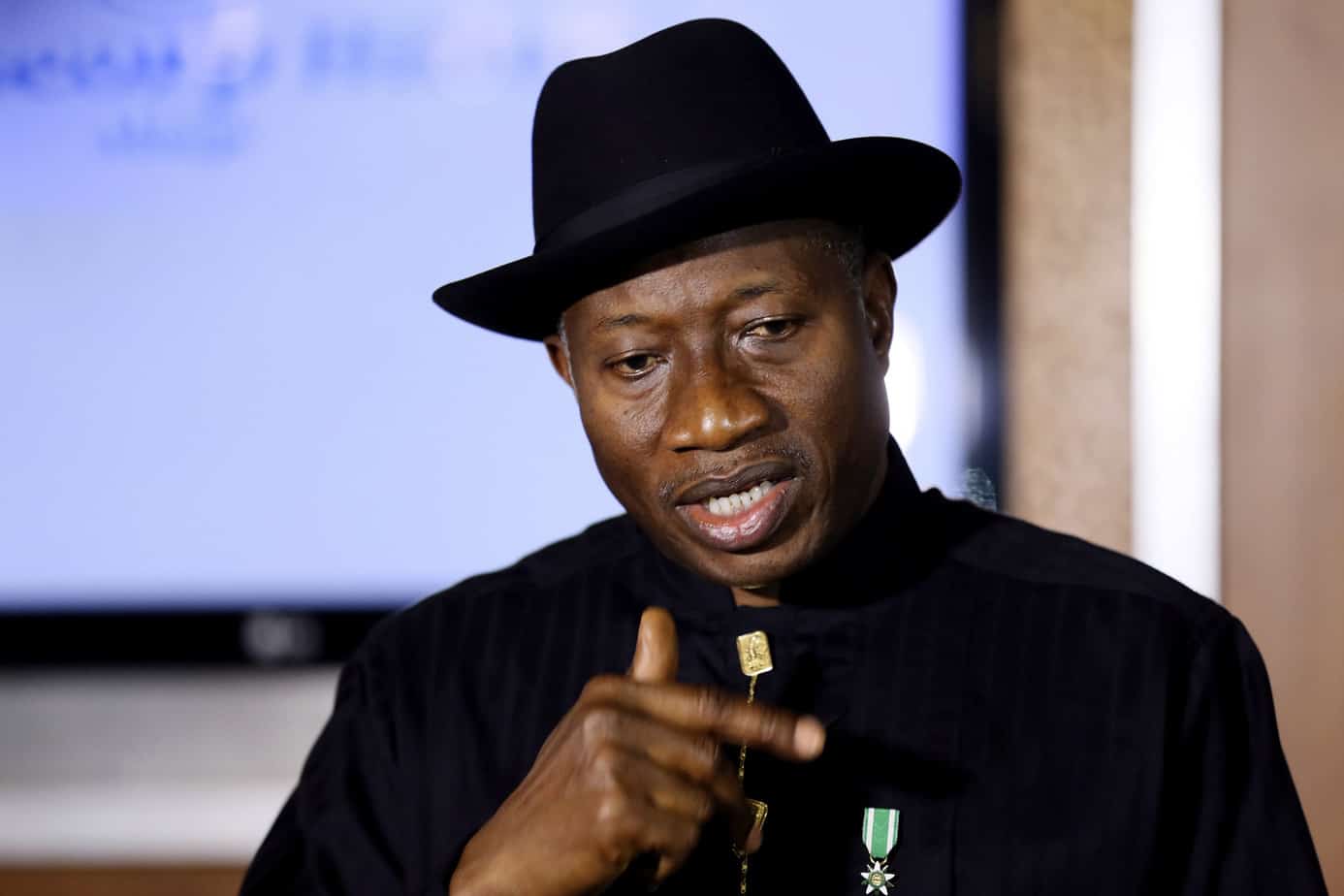 Former President, Goodluck Jonathan, has advocated the use of electronic voting in Nigeria for the citizenry to once again believe in the democracy of the country.
This Jonathan said while speaking at a Lecture/Book Presentation to mark the Second Term Inauguration of the Rivers State Governor, Nyesom Ezenwo Wike in Port Harcourt, the state capital.
He insisted that electronic voting was the ultimate while noting that no single person should have the power to constitute the Election Management Body.
According to him, this would help to build confidence for credible elections.
According to Jonathan: "We must come up with new standards for constituting our election management body in a way that people will have confidence. I believe in some Quarters what they do is that a body of people constitutes the Election Management Body. It is not in the hands of one person.
"When you leave such responsibility in the hands of a politician, no matter how good the person is, there will be a tendency for people to suspect that the right thing is not done. When people don't have confidence in the system, whatever they do, it is difficult for the people to accept.
"The continental body, African Union, should come up with a minimum standard across Africa for constituting Electoral Management Body.
"Also, the Judicial Process where one person constitutes all the election Tribunals to hear petitions is not right. It is difficult in a democracy for somebody to be extremely neutral. In one way or the other, somebody close to you will be in one party or the other. The only way to be above is to make sure that one person does not have all the powers to constitute tribunals to listen to all cases."