FG Puts Lasting Solution To Herdsmen Attack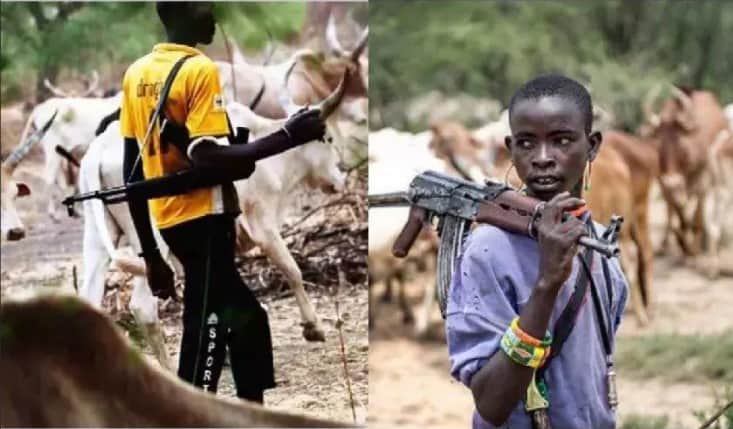 Reports reaching Naija News reveal that the Federal Government has acquired an Amplitude Modulation (AM) radio broadcast licence for the aim of reaching out to herdsmen in different locations in Nigeria.
Naija News reports that the new move by the federal government is part of the efforts to end the farmers/herders crisis across some states.
The government said they realised that the radio is the chosen means of news for herdsmen and so the best means to communicate to these herdsmen so as to end the farmers/herders crisis in the country.
The Minister of Education, Mallam Adamu Adamu, confirmed the acquisition of the licence in Abuja, on Tuesday, May 21.
Adamu said the radio service would operate on a frequency of 720KHz and will be strictly in Fulani language.
He disclosed that plans are already underway to secure funds for procurement and installation of transmission equipment for the successful take-off of the radio station.
"Additionally, it will enhance our capacity to address crisis between herders and farmers with attendant consequences to loss of lives, destruction of productive assets, nomadic schools, facilities teaching and learning resources," he said.
Source: Naija News