Nasarawa Governor Elect Reveals What Will Happen After His Inauguration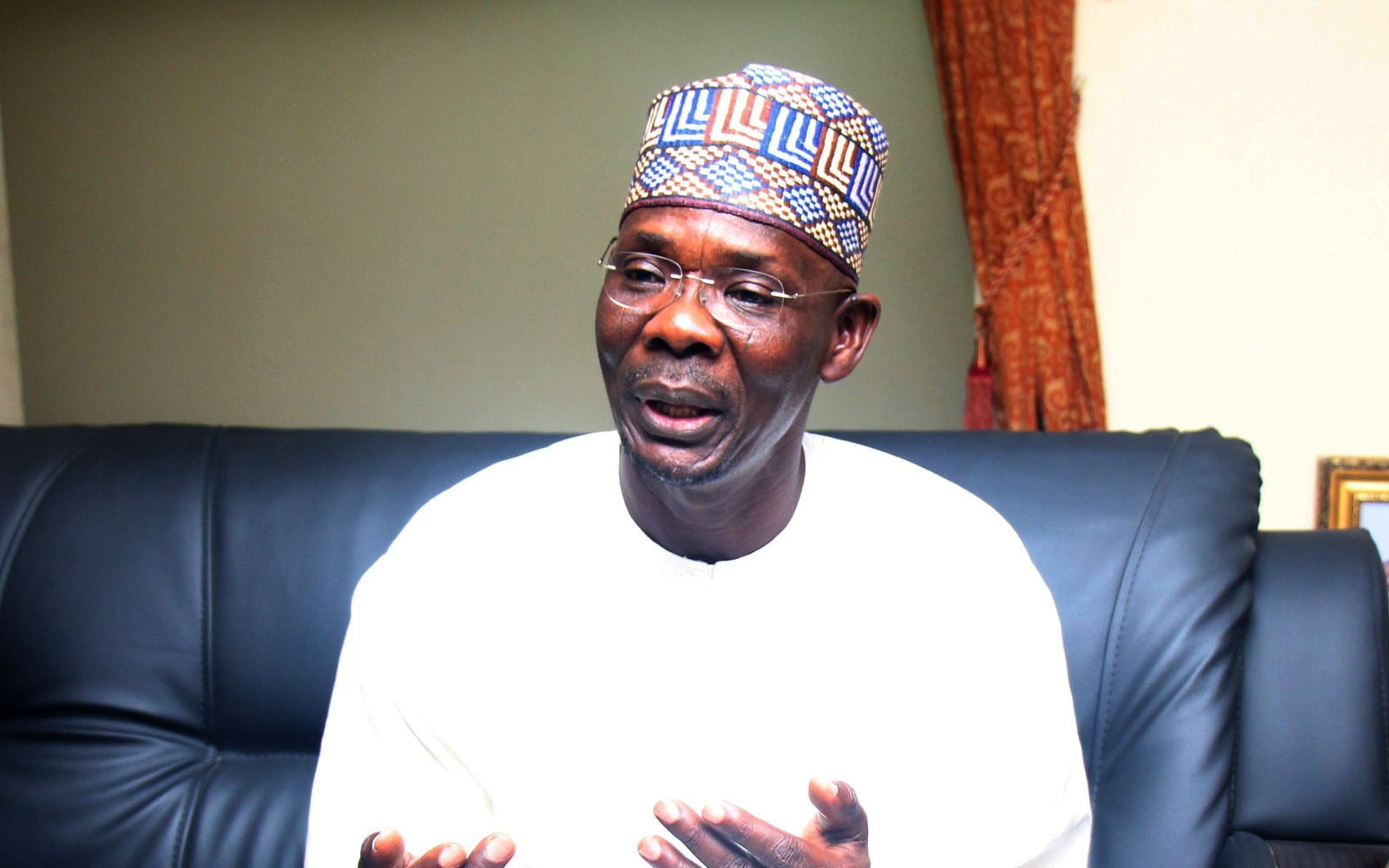 Ahead of the May 29 inauguration, the Governor-elect in Nasarawa State, Abdullahi Sule, has promised the people of the state that he will work with the competent people for the peace, progress, and development of the state.
Sule stated this on Tuesday while been visited by delegates of Eggon nation in Lafia.
He stated that working with experienced people would not only ensure progress in the state but will also take the state to the next level.
Sule also promised that his government would ensure that the lives and properties of his people are secured.
The governor-elect stated that peace is a part way to the development of any society, hence the call for his administration to work towards peace in the state.
"We must tackle and address security together because peace is a panacea to societal development."
"No society would achieve meaningful progress in a society without peace and unity", he said.
He appreciated the delegation from Eggon for identifying with his victory, he promised that he would not fail in carrying out his duties.
Sule promised to operate an open-door policy as well as carry everybody along irrespective of affiliations.
He called on the people of the state to support the APC led administration at the Federal and State level so as to enjoy the dividends of democracy.
He challenged that people of Nasarawa state to live in peace and tolerate each other irrespective of their affiliations.
Yakubu Agyo who led the delegates stated that they visited the Governor-elect to congratulate him on his victory during the governorship election.
He promised Sule who will be inaugurated on May 19 their support to see him succeed
According to NAN, the delegates which visited the governor-elect include, Mary Enwongulu, the State Commissioner for Commerce; Dr. Dominic Bako, the state's former Commissioner for Finance; and Jacob Kudu, former Special Assistant to Gov. Umaru Al-Makura.
Others were: Mr. Wilberforce Alaku, the President, Eggon Cultural and Development Association (ECDA); Mr. Daniel Ayumbaga, the President, Eggon Youth Movement; and Monday Nanza, former Administrator, Akun Development Area, among others.