72-Year-Old Man Caught Defiling Primary School Girls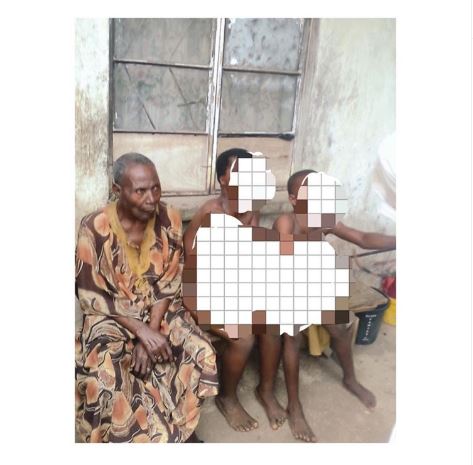 A 72-year-old-year-old man was nabbed earlier while defiling 2 secondary school students in Isogbo, the capital of Osun state.
Naija News reports that the man allegedly defiled the girls who snicked out of their classes to make it to his room in the state during their school hours.
He was apprehended when one of his neighbours heard the moaning of the students from his room, decided to check what was moaning but was shocked to confirm that it was 2 small teen girls that were moaning around the old man.
The eyewitness quickly raised an alarm, dragged the man out but upon interrogation, he was said to have confessed that he has over 10 children who always visit him for the same shameful purpose.
The mob in the area immediately rushed the elderly man handed him over to the Police since he is an elderly man.
He had since been handed over to the Police for further investigation and possible prosecution.
Source: Naija News