Watch As Tottenham Defeated Ajax 3-2 To Qualify For Champions League Final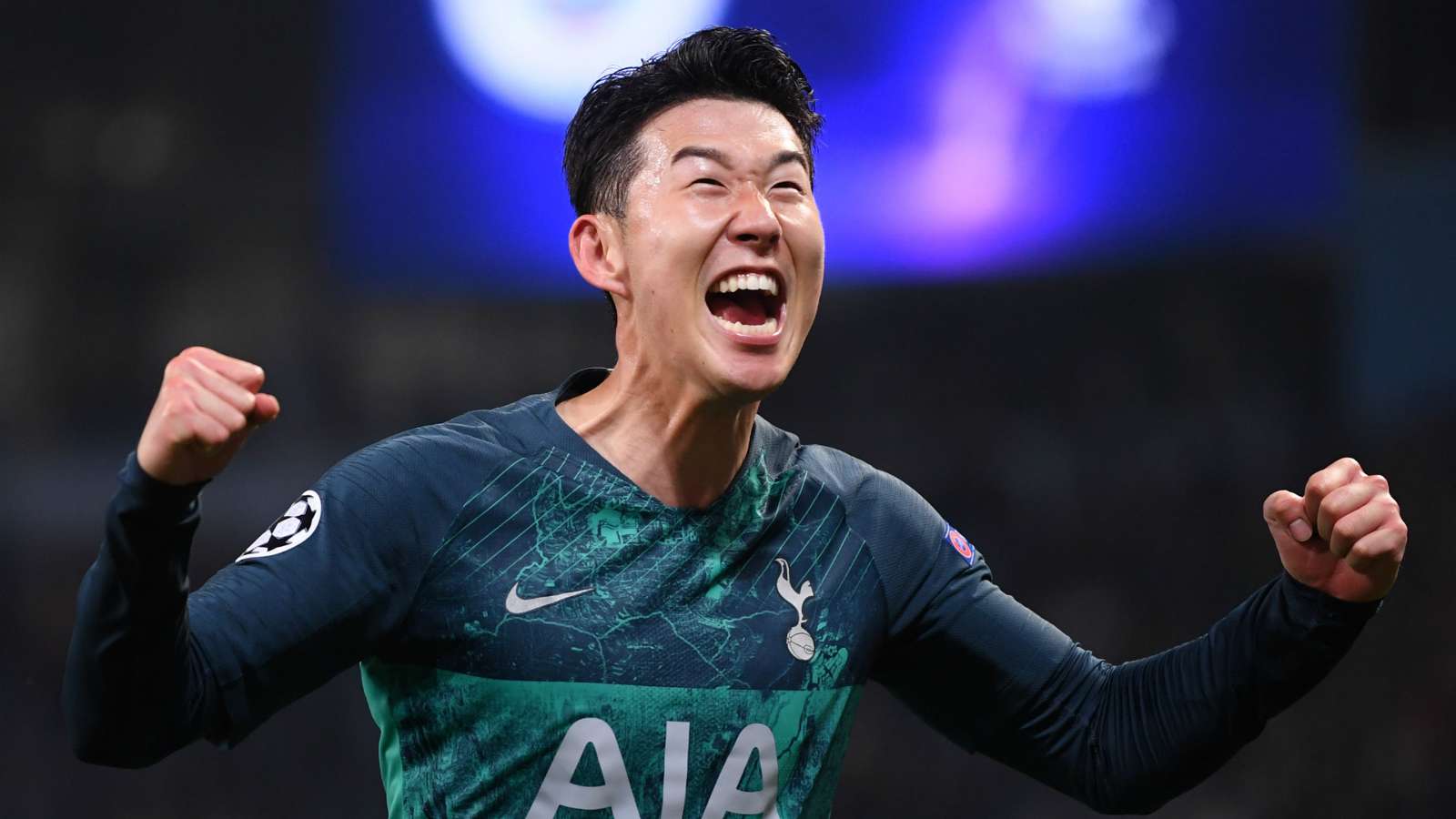 English Premier League side, Tottenham Hotspur, has defeated Eredivisie side, Ajax, 3-2 in the second leg of the UEFA Champions League semi-final.
A goal from Donny Van De Beek had given Ajax an edge over Spur in the first leg of the semi-final at Tottenham's stadium.
Three goals from Lucas Moura gave the English side a victory over Ajax, as goals from M. de Ligt and H. Ziyech were not enough to get them to the final of the tournament.
Tottenham will join Liverpool in the final of Champions League on June 1 after the Reds defeated Barcelona 4-0 on Tuesday at Anfield.
The last time two English Premier League side faced in the final of the competition was in 2008 when Manchester United defeated Chelsea.
Watch the highlight below:
https://youtu.be/zkeZRuwXJ80