How Unripe Plantain Boost Sexual Performance – Don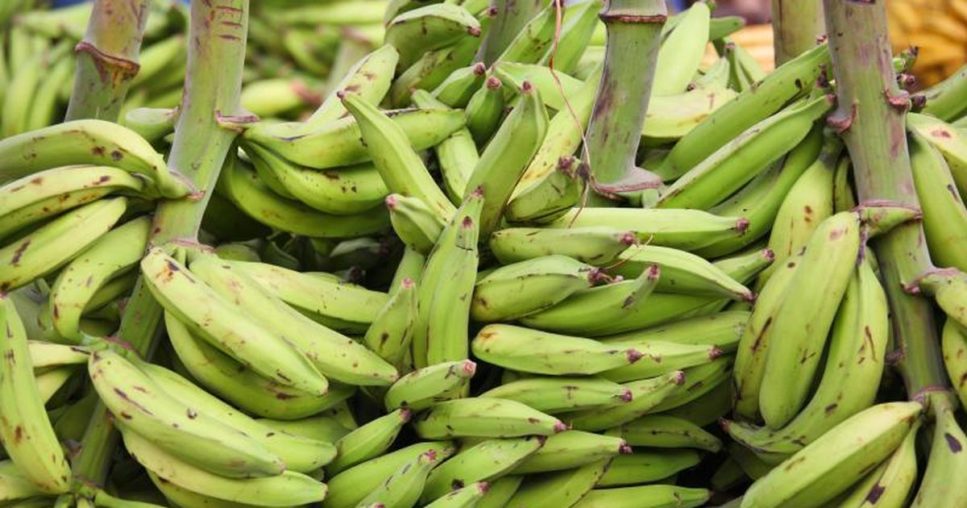 The Resident Human Resource Officer of Pally Agro Products Limited, Olaoluwa Olajide, has revealed that unripe plantain could enhance sexual performance.
Speaking at the official unveiling of Tru Unripe Plantain Flour on Tuesday in Lagos, he also said that it could also aid in several other health benefits.
"Unripe plantain increases sexual desire both in men and women. It increases sperm quality and quantity. When you make unripe plantain part of your menu, your sexual desire and performance will improve," he said.
While reacting to what makes their product stand out, he said, "It is a product that has passed through standard production. NAFDAC officials often come to inspect our products, which are produced in a generally conducive environment."
Source: Naija News