Guru Maharaj Ji Speaks On Working For Buhari Govt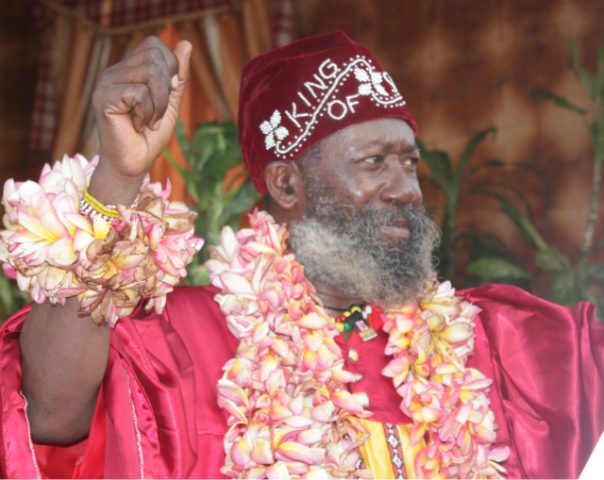 Naija News reports that the clergyman made this known over the weekend, during the 32 years anniversary to celebrate the establishment of his spiritual centre.
Maharaj Ji, who identifies himself as the living perfect master and saviour of the universe, said President Buhari has performed in areas of the anti-corruption fight and economic diversification.
"I want to be part of it (Government). If Buhari invites me to Abuja, I will fly there. I don't want this Gov't to fail," he said.
The clergyman stressed that the quest for a united and prosperous Nigeria is a patriotic strive that requires the hard work of patriots.
This is even as he had earlier called on Buhari to ignore the "rants" of religious leaders in midwifing the birth of Nigeria's 9th Republic, urging the President to place emphasis on merit in appointments into political offices.
"I insist that the leadership of Nigeria's Christian and Muslim communities should be fenced off the decision-making processes of the 9th Republic to the extent that their prescription sacrifices merit.
"In other words, religious leaders should join in advocating merit in the election and appointment of public officers. In this wise, they will be open to telling the truth that the spiritual capital needed to propel and protect Nigeria upward lies in the hands of Satguru Maharaj Ji," he had said.