Omoni Oboli Announces Victory In Copyright Battle For 'Okafor's Law'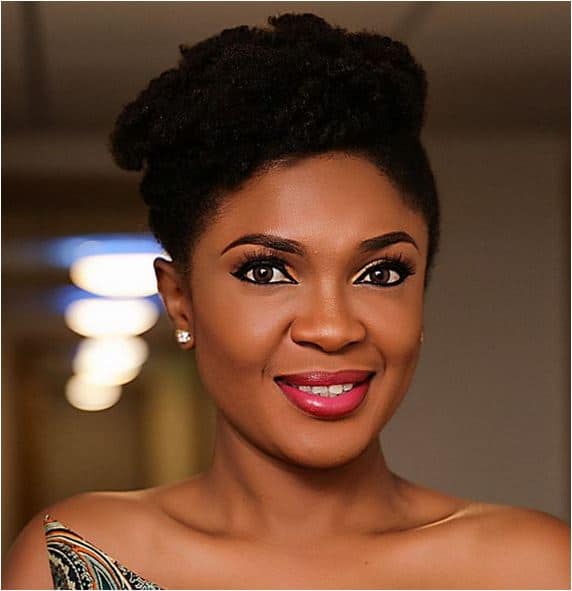 After a two year legal battle, Nollywood actress Omoni Oboli has won the legal battle over the ownership of the script for 'Okafor's Law' which was challenged by Jude Idada and Rancouteour Productions.
According to court documents, the Federal High Court, Lagos Division (Per Ibrahim Buba J.) on Thursday, 2nd May, 2019 delivered its Judgment in Suit No. FHC/L/CS/401/2017 – Raconteur Productions Limited v. Dioni Visions Entertainment Limited & 2 Ors, an action bordering on issues of alleged Intellectual Property theft and Copyright Infringement.
Judgment was delivered in favour of the Defendants and the claims sought by the Plaintiff against the Defendants were denied and the matter dismissed.
Naija News understands that  Omoni Oboli who couldn't contain her joy as she announced her victory at the court over the ownership of the script for 'Okafor's law' in her victory speech, she said judgment was given on May 2, 2019, after two years.
In an Instagram post, Oboli narrated the experience in the last two years but happy to have been vindicated.
Here is  the trailer of Okafor law