English Premier League Fixtures, Kick-Off Time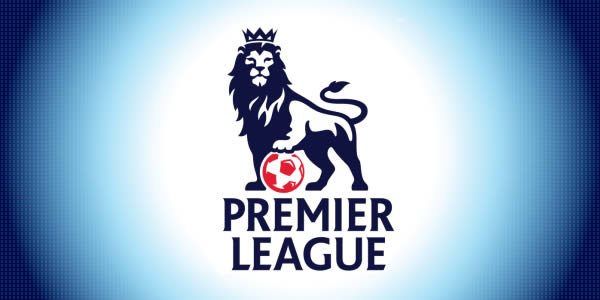 Liverpool must lift themselves after being floored by a Lionel Messi masterclass in Barcelona if they are to take the English Premier League title race against a relentless Manchester City into the final weekend of the season.
Jurgen Klopp's men face a tricky trip to Newcastle on Saturday, two days before Pep Guardiola's City host Leicester, with just one point separating the pair.
Below them, Tottenham, Chelsea, Arsenal and Manchester United remain in the hunt to secure the remaining two top-four places despite stuttering form.
And at the bottom of the table, Cardiff's Premier League future is hanging by a thread as they prepare to host Crystal Palace.
Fixtures and Kick-off time:
Everton Vs Burnley FC Fri 03/05 8:00 pm.
Bournemouth Vs Tottenham Sat 04/05 12:30 pm.
West Ham Vs Southampton Sat 04/05 3:00 pm.
Wolves Vs Fulham Sat 04/05 3:00 pm.
Cardiff City Vs Crystal Palace Sat. 04/05 5:30 pm.
Newcastle Vs Liverpool Sat. 04/05 7:45 pm.
Chelsea Vs Watford Sun. 05/05 2:00 pm.
Huddersfield Vs Manchester United Sun. 05/05 2:00 pm.
Arsenal Vs Brighton Sun. 05/05 4:30 pm.
Manchester City Vs Leicester City Mon. 06/05 8:00 pm
Download NAIJA NEWS app: