Meet Queen Tardoo, First Lady To Reportedly Study Aeronautical Engineering In Benue State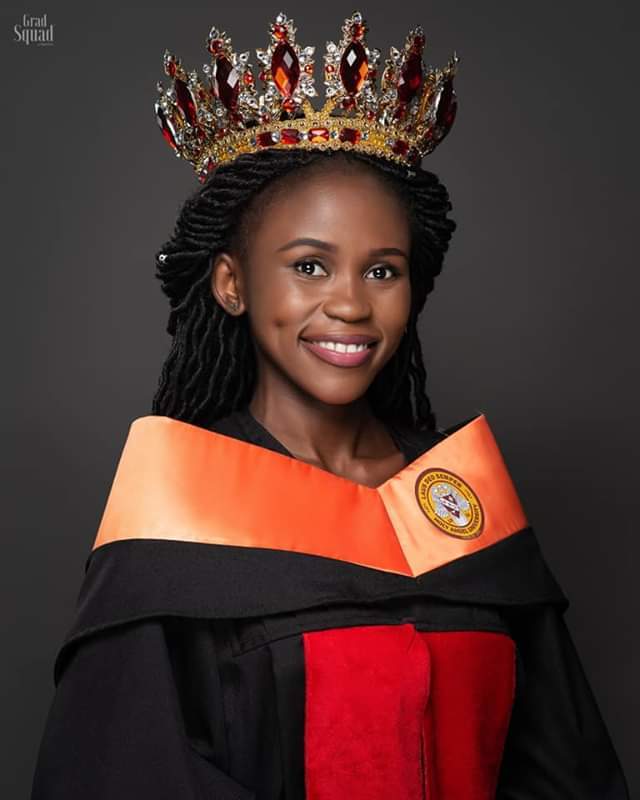 Young Nigerian lady, Queen Tardoo, has been said to be the first lady to study Aeronautical Engineering in Benue state where she hails from.
In an interview with Wisdom Nwedene, Igbere TV & 9news Nigeria editor, Tardoo shares how she became first lady from Benue State to study Aeronautical Engineering.
She narrated the challenges she experienced in studying the course in the Philippines. She also revealed that she studied Computer science at Benue State University before she travelled to the Philippines to obtain her second degree.
The 28-year-old revealed that she achieved the feat through determination, perseverance, hard work and support from her family and friends, especially her mum.
There were a lot of challenges, being a black person in an Asian country isn't always great. You experience a lot of racism and it affects you as a student. Also, being female in a field that is considered to be for the male gender is also not easy. You have to prove yourself all the time, you are always stereotyped to be not competent enough. Aeronautical engineering itself is very challenging. You have to study extra hard and make a lot of sacrifices, but it will always be worth it in the end', Queen D. Tardoo says.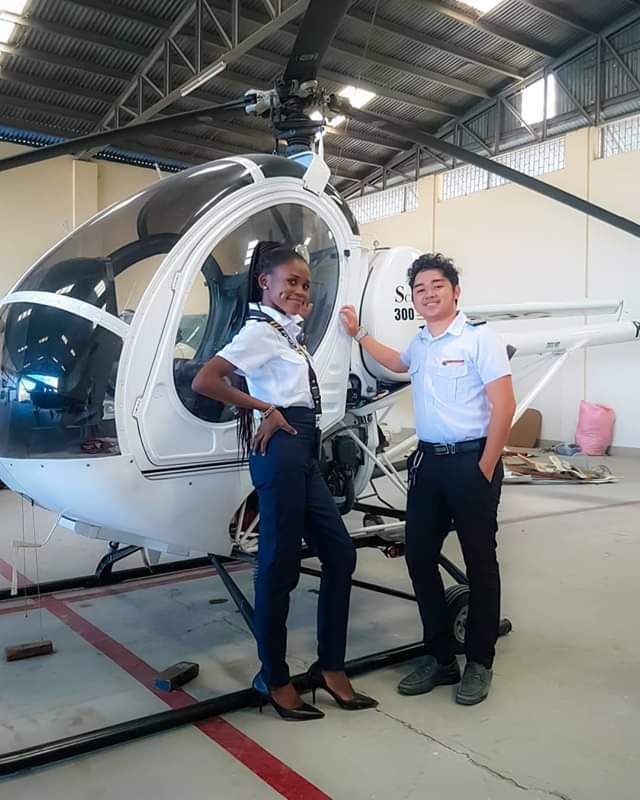 The young lady also revealed the kind of project  she worked on in school
"I worked on a few projects while in school both academic and extracurricular ones. Hence, I am the reigning Miss Holy Angel University, Philippines. I am always involved in one project or the other. But, the one project I am most proud of is my final research work. I worked on a birdstrike prevention project for my final research in 5th year. A project feasibility study which had to do with the use of laser lights to prevent bird-aircraft crash.(birdstrikes). And this particular project won me a medal as the best thesis of the year 2019 in the Aeronautical engineering department of Holy Angel University, Philippines."
Download NAIJA NEWS app: