El-Zakzaky: Shi'ites Issues Strong Warning To Buhari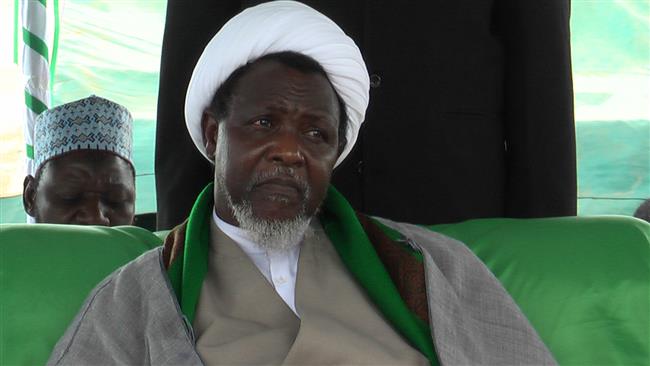 The Islamic Movement of Nigeria (IMN) also known as Shi'ites has warned the Federal Government not to push them to the wall in their demand for the release of their leader, Sheik Ibrahim El-Zakzaky.
They gave the warning on Tuesday during a procession to mark the 68th birthday of El-Zakzaky and 1,224 days of his detention in Abuja.
Speaking to newsmen, a leader of the sect from Sokoto, Sheikh Sidi Munnir, threatened that the movement would change its style and move to another step if the government failed to release their leader.
When asked what will be the next line of action of the movement if the government continues to keep him in detention, he said: "I am sure we will not be doing this kind of procession to call for the release of our leader; we will move to another step.
"If they push us to the wall, that means if they hold on to our leader and refuse to release him, the style will change. We will not only be protesting to call for the release of our leader. The story will change."
He, however, expressed hope that President Muhammadu Buhari will rescind his decision and release him from the detention.