Delta Assembly Passes FOI Bill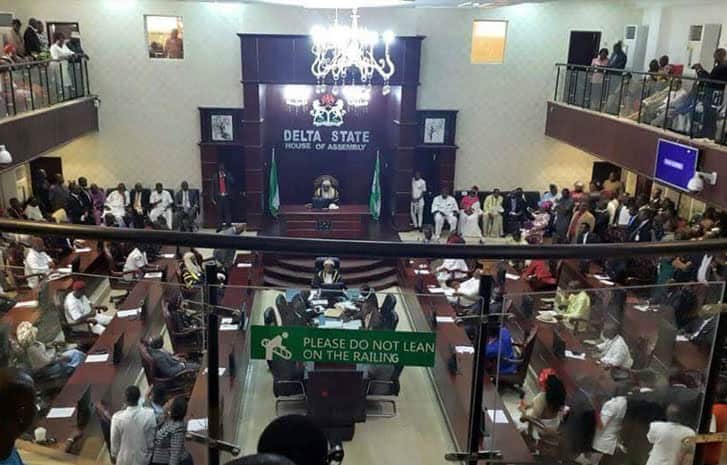 The Delta State House of Assembly on Friday passed the State Freedom of Information Bill.
The Bill is for a law to make public records and information freely available, provide for public access to public records and information.
It is also meant to protect public records and information to the extent that is consistent with public interest and the protection of personal privacy; protect serving public officers from adverse consequences of disclosing certain kinds of official information without authorization and establish procedures for the achievement of these purposes and related matters.
The Bill's passage followed the consideration of the report of the Joint House Committee of the whole on the bill titled Delta State Freedom of Information Bill following a motion moved by majority leader Tim Owhefere and seconded by Rueben Izeze.
Delta Speaker, Sheriff Oborevwori, said that members resolved at the committee of the whole the house should suspend the rules and pass the bill.
Majority Leader Tim Owhefere thereafter moved separate motions for the house to suspend orders 77, 78 and 79 and take the third reading to enable the house pass the bill.
The motions were seconded by Samuel Marierie and Kennedy Daubry and adopted through voice vote.
Source: Naija News